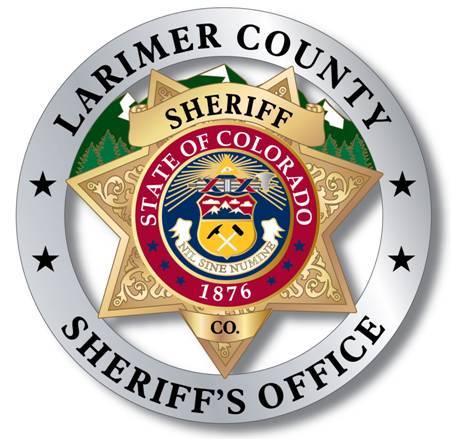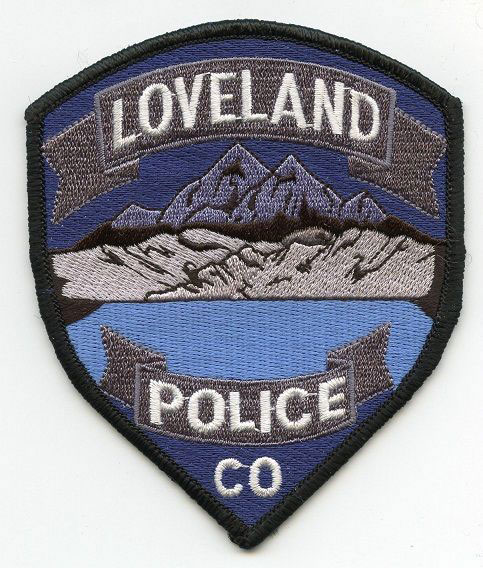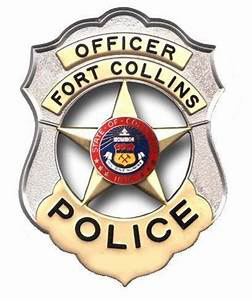 Support Northern Colorado Journalism
Show your support for North Forty News by helping us produce more content. It's a kind and simple gesture that will help us continue to bring more content to you.
BONUS - Donors get a link in their receipt to sign up for our once-per-week instant text messaging alert. Get your e-copy of North Forty News the moment it is released!
Click to Donate
Grant to fund Co-Responder Program
A team of law enforcement agencies and behavioral health providers in Larimer County have received a notice of award by the Colorado Department of Human Services Office of Behavioral Health for a grant to give local law enforcement more tools to help people with mental health and substance abuse issues.
Funding will give the Larimer County Sheriff's Office, Fort Collins Police Services, and Loveland Police Department specially-trained behavioral health staff to help de-escalate during crisis-related calls. Mental health therapists from SummitStone Health Partners and law enforcement first responders will be trained to work side-by-side in the Co-Responder model of criminal justice diversion.
Larimer County requested nearly $450,000 for the first 18-months of the Co-Responder Program, however the exact award amount has not been confirmed by the Colorado Office of Behavioral Health. Following this first term, the program could receive up to $362,500 of funding per year for three additional years coming from the state Marijuana Tax Cash Fund.
"We are very pleased to receive this grant to assist deputies in responding to incidents of persons in mental health or emotional crisis," said Larimer County Sheriff Justin Smith. "While having co-responders won't resolve every situation, these professionals can be a valuable tool for the community and for the deputies in the field."
Co-Responder Programs pair law enforcement officers with behavioral health specialists to intervene on mental health-related calls. The program will help give citizens in crisis an access point to assessment and treatment, in some cases diverting them from costly facilities like hospital emergency rooms and the county jail, with hopes of keeping them out of the criminal justice system altogether. According to Laurie Stollen, Behavioral Health Project Director at the Behavioral Health Initiative, "law enforcement in Fort Collins has been overburdened with the mentally ill". Larimer County was one of eight recipients in Colorado for the Co-Responder grant.
A component of Larimer County's Strategic Plan is to address mental health access in the county. Larimer County Commissioner Steve Johnson has stated, "Larimer County is a great place to live, but to have a really great community, we need access to good mental health." A meeting on January 25th at Daz Bog coffee house focused on the lack of access to mental health care in Larimer County. It was noted that for all the high quality health care in Larimer County, the county has not had the funding to address mental health.
The team involved in this project is pleased to have this opportunity – a step forward in a greater effort to look at both short-term and long-term solutions to continue improving the response and services for those with mental illness.
The award resulted from a collaboration by the Board of Larimer County Commissioners, SummitStone Health Partners, UCHealth, Larimer County Sheriff's Office, Fort Collins Police Services, Loveland Police Department, and Larimer County Criminal Justice Services.