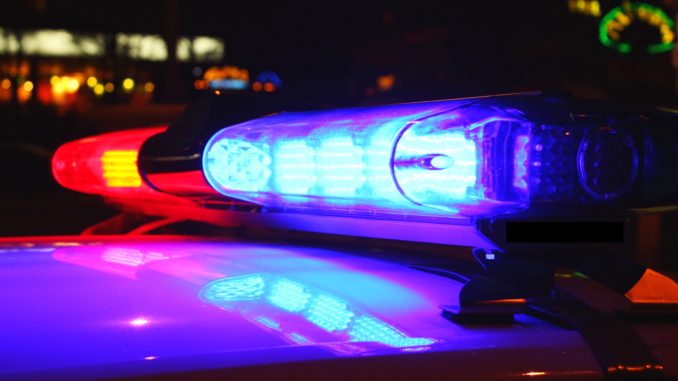 Support Northern Colorado Journalism
Show your support for North Forty News by helping us produce more content. It's a kind and simple gesture that will help us continue to bring more content to you.
Click to Donate
On Tuesday, July 25, at approximately 7 p.m., the Big Horn County Sheriff's Department received an Inreach SOS activation from a party of 7, including an 18-year-old male with an injured leg, stranded at 12,200 feet on Cloud Peak. Due to the challenging altitude and hot temperatures, Guardian Air Medical could not reach the wounded person. In response, the Wyoming Army National Guard (WYARNG) from Cheyenne was called upon to initiate an extraction mission using a hoist-capable Blackhawk UH-60.
Ground teams were swiftly dispatched to the West Ten Sleep trailhead to begin their ascent toward the injured party. Braving the night, one of the ground teams successfully reached the stranded party at approximately 5:30 a.m. on Wednesday. The wounded person received medical treatment from the ground team's skilled personnel, and five party members were later accompanied back to their camp.
At 6 a.m., a Blackhawk departed from Cheyenne and arrived in Greybull, where it was fueled before picking up three Big Horn County SAR members, also part of the esteemed Wyoming Hoist Team. Shortly after, the Blackhawk flew to the Cloud Peak area, and the three Wyoming Hoist Team members were inserted via hoist to reach the injured subject. The Blackhawk crew executed three successful hoists within five minutes, extracting the injured subject, a companion, and the remaining ground team SAR member.
Following the extraction, the injured person was flown to the Tyrell Ranger Station and transferred to a waiting Cody Regional Health ambulance for further medical attention. The Blackhawk returned to Greybull Airport for refueling before returning to the mountain to safely drop off the second subject at their camp. Subsequently, the remaining ground team SAR members were efficiently airlifted to the trailhead parking area.
The Wyoming National Guard appreciated the dedicated SAR team members for their unwavering commitment to duty. They responded diligently to this call even after completing their regular day's work and hiking many miles through the night.
The aircrew from the WYARNG also receives special recognition for their early morning flight to facilitate the extraction and ensure the safe return of the ground teams.
Notably, the Wyoming National Guard's teams have responded to more than ten calls in the last 30 days, and any assistance received is genuinely appreciated. Gratitude is also extended to the ground medical teams, Guardian Air Medical, and the hardworking dispatchers who work diligently to uphold community safety.
Together, as a unified force, the Wyoming National Guard remains steadfast in its commitment to serving the community with dedication, skill, and compassion.