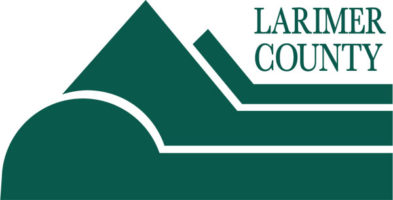 Larimer County officials that were elected or reelected on November 8, 2022, took the oath of office at a swearing-in ceremony in the Larimer County Administrative Services Building Hearing Room. Larimer County 8th Judicial District Chief Judge Susan Blanco administered the oath of office to each elected official.
Larimer County Elected officials that were sworn in:
-Larimer County Commissioner John Kefalas, District 1
-Larimer County Clerk and Recorder Angela Myers
-Larimer County Assessor Bob Overbeck
-Larimer County Sheriff John Feyen and Command Staff
-Larimer County Coroner Stephen Hanks
-Larimer County Surveyor Tom Donnelly
-Recognized the swearing-in of Larimer County Treasurer and Public Trustee Irene Josey [who was sworn in on January 1, 2023, by Chief Judge Blanco according to state law]
Did you like what you just read?
Show your support for Local Journalism by helping us do more of it. It's a kind and simple gesture that will help us continue to bring stories like this to you.
Click to Donate