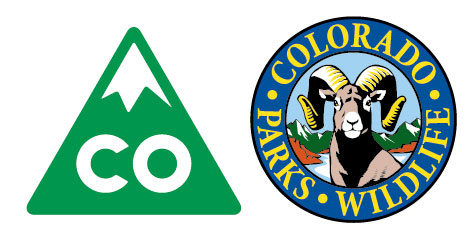 Rebecca Ferrell, Communications Specialist
Lisa Schwantes, CDOT Regional Communications Manager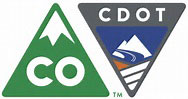 Motorists urged to watch for increased wildlife activity at dusk
COLORADO STATEWIDE ― Daylight savings time will end on Nov. 4, meaning wildlife movements at dusk will likely conflict with high rush hour traffic volume.  As we lose hours of sunlight, Colorado Parks and Wildlife reminds Coloradans to watch carefully for wildlife on our roads. With animals on the move for seasonal mating and migration, it is important to pay close attention to wildlife as people adjust to darker commutes.
"With the fall time change, it stays darker longer in the morning, and gets darker earlier in the evenings," said CPW Area Wildlife Manager Crystal Chick. "People are commuting in less light and increasing their chances for a collision with wildlife. Many of our big game animals are active during these darker hours at dawn and dusk, so we really need people to stay alert when driving, especially in high-risk areas."
The Colorado Department of Transportation also advises motorists to be aware, drive with caution and slow down.
"It can be extremely difficult to see deer and other wildlife along the highway when it's dark out. So we urge motorists to concentrate on the road," said CDOT Maintenance Superintendent Greg Stacy. "Our CDOT maintenance crews are called out daily to clear the roads of animal carcasses. These animals have been hit by cars or trucks. We see and respond to thousands of wildlife-vehicle collisions throughout the year."
Not only are these collisions dangerous, but the crashes also incur average costs of over $3,000 in property damage, according to the Rocky Mountain Insurance Information Association.
One effective measure which attempts to decrease the amount of wildlife-vehicle collisions in Colorado has been the construction of mitigation structures.
"Many of our highway construction projects now incorporate wildlife mitigation features," explained CDOT Biologist Mark Lawler. "Animal underpasses, overpasses, deer fencing, jump outs and deer guards are structures that can funnel and direct large game and even smaller wildlife to cross from one side of the highway to the other in a safe manner for both motorists and the animals."
Did you like what you just read?
Show your support for Local Journalism by helping us do more of it. It's a kind and simple gesture that will help us continue to bring stories like this to you.
Click to Donate