Support Northern Colorado Journalism
Show your support for North Forty News by helping us produce more content. It's a kind and simple gesture that will help us continue to bring more content to you.
Click to Donate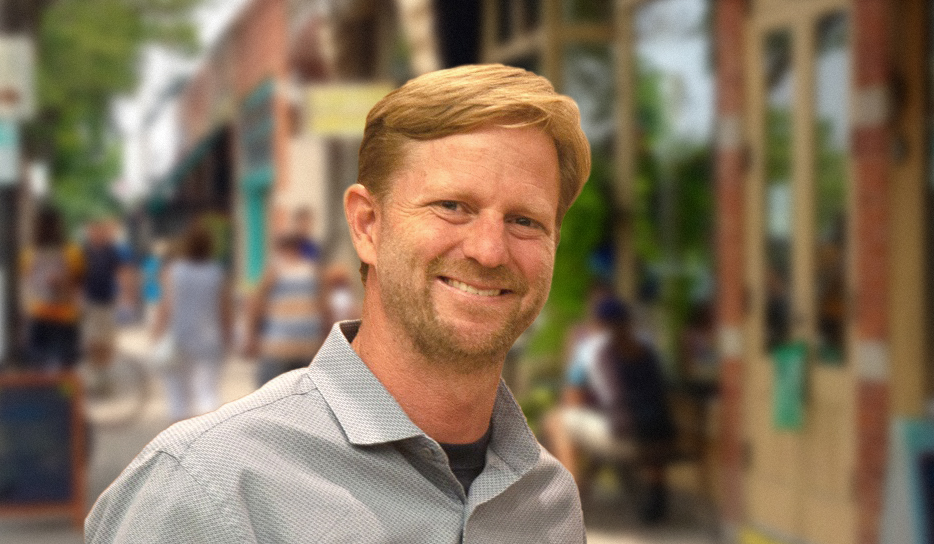 The other day I was assessing my tasks on the small burned mountain property I own in Bellvue.
Standing there in the light rain, I did what I always do. I stopped, enjoyed the view, and turned around.
To my surprise, the clouds were breaking to the East. A beautiful rainbow was forming.
The first thing I do when I see a rainbow is think about where the ends are. Because, who knows, the myth could be true this time. The pot of gold could be waiting there for me.
It wasn't — At least not a real pot of gold. That's ok because my pot of gold is the beautiful landscape and the dream that I will someday live there permanently. It sounds "cheesy," but I was enjoying my moment at the rainbow's end.
To make that particular moment even better, the single hummingbird that comes to visit me every year flew up to me, hovered in front of me, and looked me in the eyes. I promised the tiny bird that I would feed it and take care of her — like I always do.
It was another magical moment for me. One of many that have happened at the place I have grown to love for several years now.
The small property, acquired from a classified ad in North Forty News, was left "for dead" after 90% of it had been burned xxx years ago in the High Park Fire.
While most people saw ash and lots of work, I knew I would enjoy it there for many years. I have enjoyed watching it come back over the years. The "baby" pine trees, only inches from the ground when they sprouted, now grow 1-2 feet yearly. Every year I watch thousands of wildflowers sprout in the spring, and thousands more flowers come up through the summer.
The place has been through significant transformations in the past few years. My neighbor and I added about a 1/4 mile to the road and two new switchbacks. We wanted our properties (at the end of a 2-mile privately-owned road) to be more accessible for maintenance, fire mitigation, and overall access throughout the year.
Several years ago, I began terracing the steep slopes so I could one day build permanently. And, the dead trees — oh, the trees. I have thousands of dead ones, so I put them to use by milling lumber and using the ones unsuitable for lumber as firewood and water breaks. I started by cutting down the "widow makers" looming near the road and the terraces. I have seen what a mature tree can do when it suddenly falls in a burst of wind. And I don't want to be anywhere near one.
When I purchased the property, I never imagined how much my place in the mountains would mean. And I never realized how much the place would help me today. And, what's even better — I get to share it with the souls I love, including the beautiful hummingbird that comes to see me every year in the same spot.
If I can give a word of advice, find a place you love.
Find another spot if it's not a piece of property you own. Spend time there, and invite others to join you. The rewards for me have been unspeakable.
I don't know how I would have faired through the recent pandemic, a divorce, the death of my mother, and many other life-changing severe events without being able to center myself in that place.
I am looking forward to many more years and writing about it in North Forty News as I go along.
---
Your support helps us provide coverage of Northern Colorado communities.
Support North Forty News in the following ways: