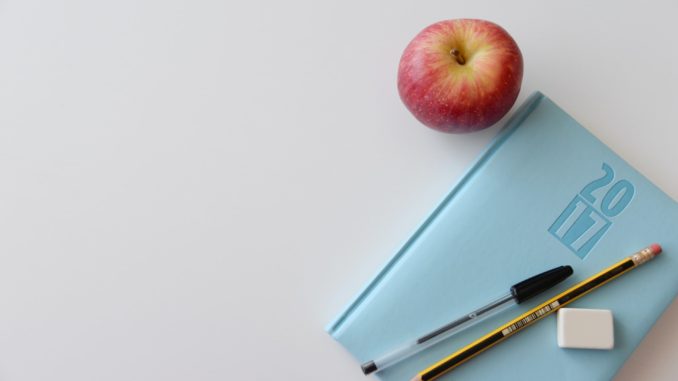 by Libby James
North Forty News
November 1, Elephant Fundraiser to benefit the David Sheldrick Wildlife Trust USA. 6:00-9:00 p.m., Agave Room above the Rio Grande Restaurant, 149 West Mountain Avenue, Fort Collins. Sponsored by Soul Squared Brewing; music from The Blues DoGs Band. Silent and live auction. Appetizers from the Rio, artwork by Kimberly Lavelle. Info and tickets: http://fromtheheartwatercolors.com/
November 3, Nativities & Trees: Global Traditions opens this day at the Global Village Museum of Arts and Cultures. Free grand opening 6:00-9:00 p.m. More than 200 one-of-a-kind nativities will be showcased along with decorated holiday trees from across the globe. Info: http://globalvillagemuseum.org/ or (970) 221-4600.
November 4, Waverly Community Group Annual Meeting, 10 a.m. until noon, Waverly Fire Station, northwest corner of County Roads 15 and 66. Join your neighbors and friends for refreshments, a presentation on the history of water development in northern Colorado, door prizes, camaraderie, and elections of new board members. Nominate yourself, or a neighbor. Nominations for open positions will be taken from the floor. Call Jan Kroeger at (970) 568-7619 for more information about being on the board.
November 5, The Moth Mainstage at the Lincoln Center, 417 West Magnolia Street, Fort Collins. True stories told live without notes. Doors open at 6:30 p.m., stories begin at 7:30 p.m. Tickets at https://lctix.com/
November 8, Free book club night at Cheyenne Frontier Days Old West Museum, 4610 Carey Avenue in Cheyenne, in conjunction with Native Realities: A 21st Century Western Self Identity exhibition. Read Code Talker and The Absolutely True Diary of a Part Time Indian. Email megan.hesser@wildwestmuseum.org for more info.
November 10, Union Colony Civic Center, 701 10th Avenue in Greeley, presents Neil Berg's 50 Years of Rock & Roll, 7:30 p.m. Unknown stories from the 50-year history of the music that changed the world forever. Info: http://ucstars.com/ or (970) 356-5000.
November 11, Bell Ringer 4-Mile Race, Loveland, to benefit the Edge, part of Loveland Housing Authority. 2:30 p.m., following the Loveland Veterans Day Parade. Course is around Lake Loveland. $25 plus $2.50 processing fee. Info: http://sweetheartcityracing.com/
November 11, Second Annual Veterans Day Concert performed by the Wellington Community Band, 6:30 p.m., Wellington Community Church, 8445 Third Street, Wellington. Free. Mini bake sale and refreshments at intermission to fund the music library and logistical needs of the band.
November 11, Chronicle of the Crèche at the Global Village Museum of Arts and Cultures, 200 West Mountain Avenue in Fort Collins, explores the history of nativity scenes. Rev. Dr. Larry Kunter will discuss the facts and legends across time and cultures, at 1:00-3:00 p.m. $5 admission, free for museum members. Info: http://globalvillagemuseum.org/ or (970) 221-4600.
November 12, Laudamus Chamber Chorale opens its 20th season, 3 p.m. Plymouth Congregational Church, 916 W. Prospect Road in Fort Collins. Cantata 140 for orchestra and choir by J.S. Bach and music by contemporary composers. Tickets at the door: adults $15, students and seniors $10, 18 and under free. Info:Laudamus.org
November 18, Zoom In, an exhibit of 100 ordinary and extraordinary objects that have shaped the history of Colorado, from early PaleoIndians living along the Front Range 13,000 years ago to the 21st-century story of Crocs shoes, founded in Boulder. This core exhibit at the History Colorado Center, 1200 Broadway in Denver, is sponsored by Colorado State University. Info: http://historycoloradocenter.org/ or (303) HISTORY.
November 20, Voices of the Generations: A Colorado Connection to the Holocaust, one of the Colorado Bonanza Lecture Series, 1:00-2:00 p.m. and 7:00-8:00 p.m. History Colorado Center, 1200 Broadway, Denver. Info: http://historycolorado.org/adult-visitors/lectures
Did you like what you just read?
Show your support for Local Journalism by helping us do more of it. It's a kind and simple gesture that will help us continue to bring stories like this to you.
Click to Donate