Support Northern Colorado Journalism
Show your support for North Forty News by helping us produce more content. It's a kind and simple gesture that will help us continue to bring more content to you.
Click to Donate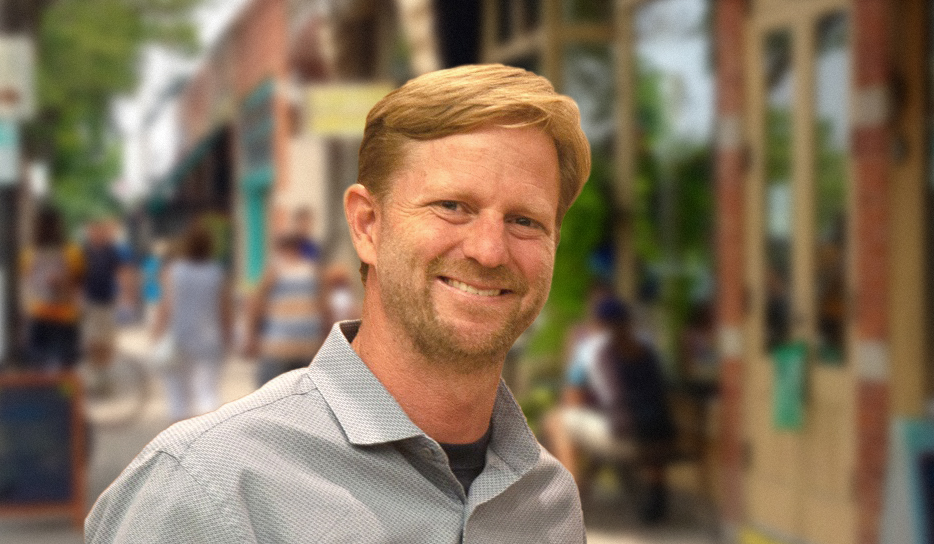 It's hard to believe that it has already been two months since I took over the operation of HOPE Farm & Community Garden.
The weather over the past month has been an enormous challenge. First, it was cold. Then it was rainy for weeks. Then it got hot and dry. We were trying to get the irrigation system running in the middle of that.
Finally, as of this writing — we have water.
Over the past few months, the weeds on the farm have taken over. The bindweed! Oh, the bindweed!
But, thanks to a force of volunteers, organic farming advice from YouTube, and advice from a multi-generation farming family, we are getting it under control (WITHOUT SPRAYING TOXIC WEED KILLER).
All the while, the saga of the Ford Focus continues. Some of you may recall our delivery vehicle's engine blew up about two months ago. I am getting a handle on that, too — again, thanks to YouTube. I will begin replacing the car engine myself.
It might take months, but I'm going to get it done! Buying a new car or paying top dollar to fix this one is not in this poor Journalist's cards. So, as usual, I'm going to get it done myself!
Persistence is what has led me through life. It gets me through nearly out-of-control weeds, running a small business during challenging times, fixing a broken car, family issues, etc.
So many of our readers have come out to the farm to say hi and show their support by purchasing farm products. The Egg and Vegetable CSA's have been popular. Thank you to everyone for supporting a great cause and making North Forty News a part of your life.
It's nice to see the faces of our readers. They always tell me how much they like the newspaper and appreciate that I have kept it going.
I'd love to see more of you! So, be sure to stop by during farm hours. I'll give you a tour!
HOPE Farm & Community Garden's hours are Wed, Fri, Sat 9a – 1p. The farm is at 1601 North Shields, in Fort Collins.
---
Your support helps us provide coverage of Northern Colorado communities.
Support North Forty News in the following ways: