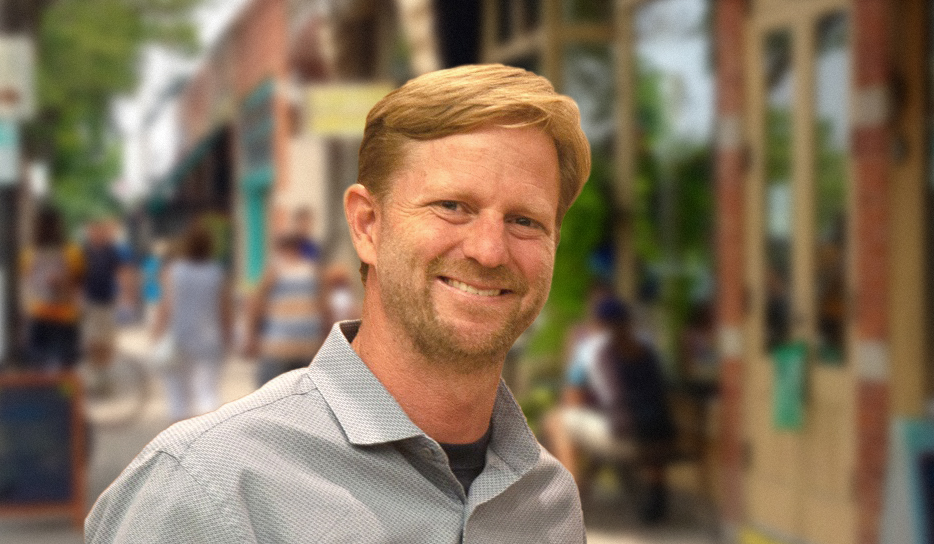 It's hard to believe that this week is spring break! The season officially begins on March 20.
Spring is my favorite time of year. I like it because I don't like being cold, and the season is full of life!
Support Northern Colorado Journalism
Show your support for North Forty News by helping us produce more content. It's a kind and simple gesture that will help us continue to bring more content to you.
BONUS - Donors get a link in their receipt to sign up for our once-per-week instant text messaging alert. Get your e-copy of North Forty News the moment it is released!
Click to Donate
The coldest months of the year are behind us (hopefully), and the warmer ones are here. I'm watching the frozen mountain melt at my place, and the trees are starting to bud. Before I know it, my precious hummingbirds will be coming, and spring flowers will be everywhere.
Along with spring comes tasks. The list keeps getting bigger. This year, everything froze before I had a chance to winterize fully. That may mean another long list of things to fix. It was so cold for so long that it would have been more work to thaw it all out — only to winterize it again. So, I chose to leave it. I have the major stuff done, but the warmer days ahead will tell. I'm glad I'm handy!
Accomplishing the tasks on the list is therapeutic for me. When I work, I think. And that's when most of the solutions to my daily problems come to me. If you ask my friends and family — I'm always working on something. If I'm not plowing the road, I'm cutting firewood. If I'm not doing those things, I'm fixing something. In the warmer months, I'm milling lumber, felling one of the thousands of dead-standing trees on my property, working on the road, etc. Sometimes it's stressful, but these tasks give me constructive time to think.
All this isn't to say that I don't have downtime. I love a good couch where I can "binge-watch" my favorite shows.
Even while I'm doing that, sometimes my mind tends to race. Recently, I was watching one of many episodes of my latest favorite show, "Designated Survivor," on Netflix. An idea came to me. And it was completely unrelated to this multi-season tv series!
The idea centers around North Forty News and its diversification of revenue. I believe many things are "meant" to happen. And whatever your beliefs are (whether spiritual or not), I have a community-centered mission. North Forty News is part of it. But there's more.
Laying on the couch, with the drama of the television blaring in the background, I checked my email while "stewing" on this idea. And there it was! An email from the Larimer County Farmer's email group about a non-profit farm that had come available for lease. The connections snapped into place almost instantly for this idea.
I put the television on pause, replied to the email, and less than one week later — I had signed a lease to operate a farm!
How does a Publisher and Owner of a newspaper (who is as busy as I am) operate a non-profit farm? I have many ideas and lots of experience. I'm an entrepreneur, and many experienced people around me want to help!
So, folks, this Publisher has found diversification in revenue for North Forty News. And in the coming weeks and months, this publication will not only be supporting this non-profit farm, but its Publisher will be running it!
Everything is possible.
Keep your eyes peeled for exciting new updates.
———-
Go to northfortynews.com/build to sign up to be on our "builder list." There is no cost, spam, or obligation.
You can talk to me live, with the following information, every Wednesday at 10 am or email us: build@northfortynews.com.
Meeting ID, meet.google.com/gnv-izur-jrn
Phone Number, 413-398-2311‬, PIN: ‪498 988 677#‬
Support our efforts with a contribution for coverage in our communities at:
https://northfortynews.com/donate-now
For our subscribers, driveway delivery of North Forty News is available within a reasonable distance to state highways and urban areas.
Register by subscribing at:
https://northfortynews.com/subscribe
Inquire about any of our advertising at: ads@northfortynews.com