Support Northern Colorado Journalism
Show your support for North Forty News by helping us produce more content. It's a kind and simple gesture that will help us continue to bring more content to you.
Click to Donate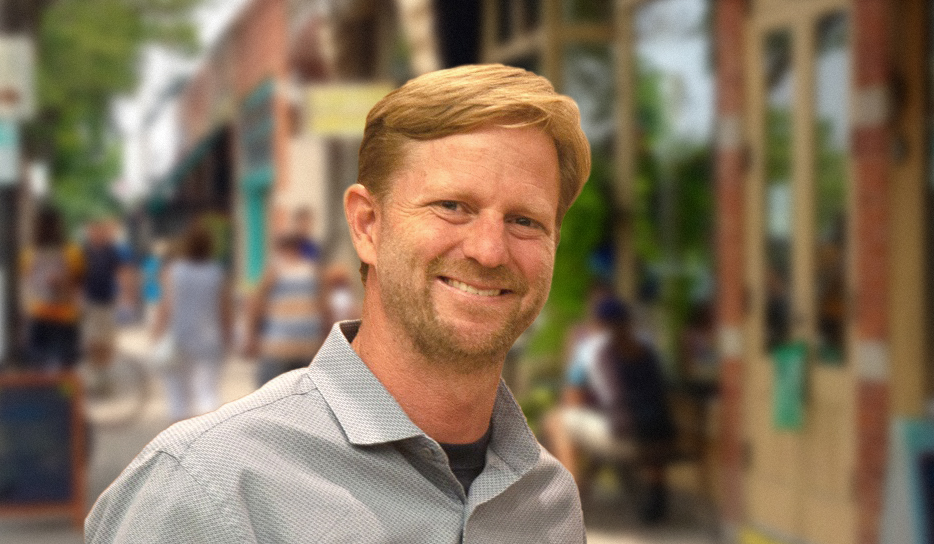 In my last publisher's letter, I wrote about the glass being half full. Since then, every potentially negative situation has brought me to think about the positive out of that situation. Thank you, Tim Van Schmidt, for inspiring me again!
"The Glass is Half-full" approach is helping. For example, while I was driving to Cheyenne to pick up the newspapers on what was a sunny 30° day — the first in about a week — the wind was blowing, and the snow was covering the highway.
At that moment, I started thinking about all the delays that would occur and the brutal winter I had experienced. But then, I thought about the glass being half full. What is the positive in this situation? 
First of all, I'm not standing out in the wind.

Second of all, I was saving North Forty News the delivery costs.

Third, this speeds up the delivery process and leads to less stress for my team and me.
There are more positives, and I thought of those too. It made me feel better — warmer.
Also, in my last publisher's letter, I wrote about one of our dedicated journalist volunteers (Tim Van Schmidt). He reminded me over a margarita at lunch that I needed to be positive. It made me think about our other team members and the daily fight to strengthen this news organization.
Matt Dierlam, our Vice President of sales and marketing, has been one of those dedicated people. He worked tirelessly through the pandemic to find every spare dollar we could find to keep North Forty News going. Matt was recently named Editor and Publisher's "Sales Superstar." What an accomplishment! Not only for Matt but for North Forty News! We are lucky to have Matt. While our sales and marketing is a considerable challenge, Matt stands strong and continues to work. He has dedicated his entire career to local news publications. In my book, he is a hero!
Our supporters are hero's too. The Fort Collins Symphony, for example, reached out last week and asked us if we would be interested in a giveaway to help support new subscriptions. It resulted in a campaign to give away two Fort Collins Symphony tickets to new subscribers. See the QR code for the offer or visit northfortynews.com/fcsymphony. And if you're an existing subscriber, I have a voucher for you too. Just send me an email at bhowerton@northfortynews.com.
It seems weird, but thinking positively like this has led me to walk around in 20-degree weather without a jacket. Those who know me would know that is VERY STRANGE. I'm always cold.
I feel warmer. I am standing taller. My shoulders are more square. I see promise. I see North Forty News getting through a very tough winter with more sales commitments, subscribers, and increasing support from our readers. I feel new energy around me, and it is lovely!
If you are reading this and you see promise for North Forty News, I invite you to get involved. Even though there is promise in our future, we need the community to help us build further. We need better content, a more robust financial model with revenue diversification, and volunteers and future staff to help us get there.
Join our weekly builder call, donate, subscribe, or advertise. If you have already done one of these, kindly check to see if you can renew your commitment or pay an outstanding bill.
Every dollar and every commitment to do these things helps us grow and build a more robust, multi-generational North Forty News!
———-
Go to northfortynews.com/build to sign up to be on our "builder list." There is no cost, spam, or obligation.
You can talk to me live, with the following information, every Wednesday at 10 am or email us: build@northfortynews.com.
Meeting ID, meet.google.com/gnv-izur-jrn
Phone Number, 413-398-2311‬, PIN: ‪498 988 677#‬
Support our efforts with a contribution for coverage in our communities at:
https://northfortynews.com/donate-now
For our subscribers, driveway delivery of North Forty News is available within a reasonable distance to state highways and urban areas.
Current subscribers register at:
https://northfortynews.com/driveway-delivery/
New and returning subscribers register at:
https://northfortynews.com/subscribe
Inquire about any of our advertising at: ads@northfortynews.com