Support Northern Colorado Journalism
Show your support for North Forty News by helping us produce more content. It's a kind and simple gesture that will help us continue to bring more content to you.
Click to Donate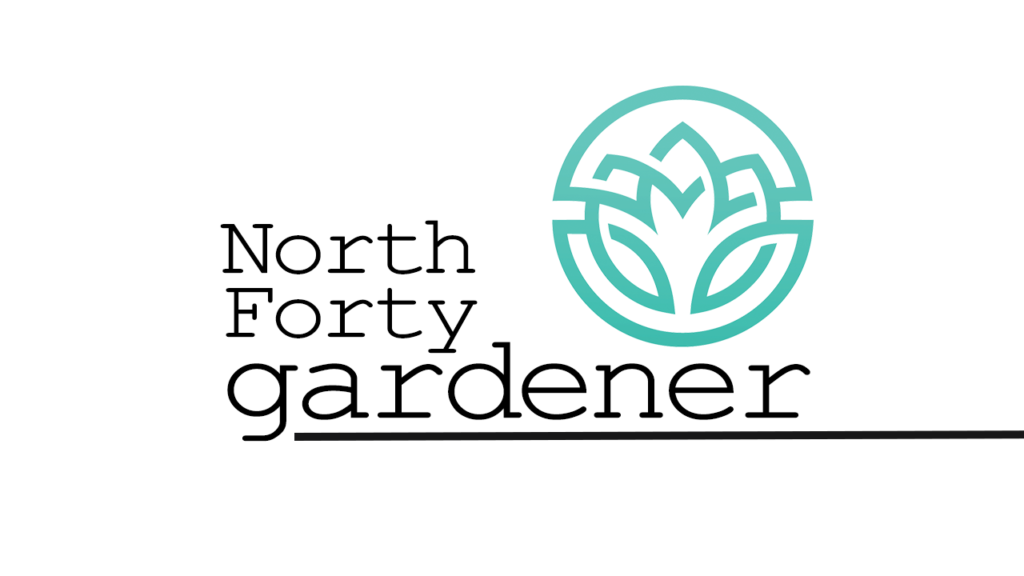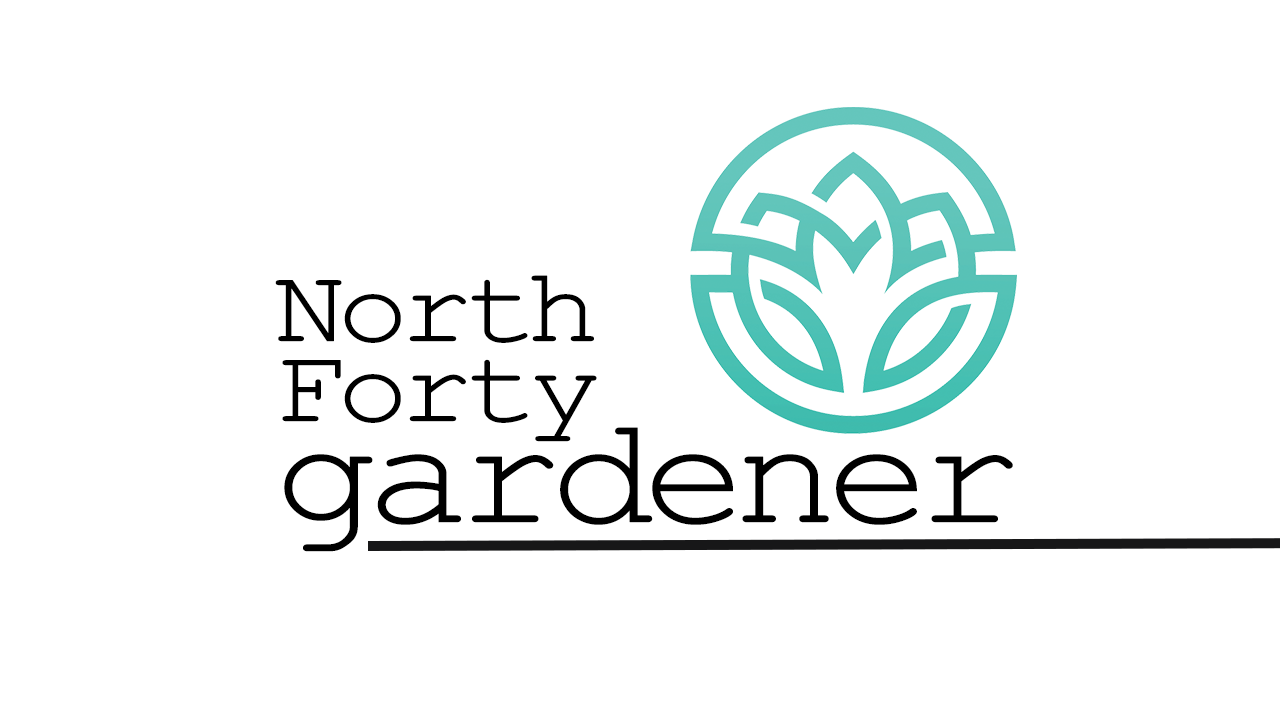 By Alex Tisthammer | Fort Collins Nursery
With all the glorious summertime flowers clamoring for attention, it's easy to forget about fall color when you're choosing plants for your space. But as the weather cools and leaves start to change color, the yards that were planned with fall color in mind distinguish themselves above those that were not. Not only does fall color enhance your yard's beauty, it prolongs the seasonal interest until the leaves finally drop after the first hard frost. The options are limited for plants that bloom that late in the season, so vibrant leaf color can really make a difference. 
One of my absolute favorites is 'Silver Blade' Evening Primrose because of its unusual colors. Once the weather cools, the soft silvery foliage turns an oil slick of colors, pastel oranges, pinks, purples, and greens. The leaves are beautifully dried because they hold their color and look great in dried fall wreaths. Evening Primrose are full-sun low-water plants that are right at home in rock gardens as a groundcover. Ornamental grasses are another group of underrated plants that have some breathtaking, unusual colors. Little Bluestems are native and come in an array of colors, not just oranges and reds. "Twilight Zone" has various shades of blue and purple while "Blaze" is orange and red, but my personal favorite is "Standing Ovation" with all the above colors, plus some mauves thrown in, too, a true plant! "Sensation" Boxelder Maples are a variety of native tree that has attractive maple-shaped leaves that turn bright red in the fall. If this is a tree you are interested in putting in your landscape, here's a hot tip from Bobby Townsend at Fort Collins Nursery: Select your specimen in the fall when the leaves are turning so you can see which one has the brightest color, ensuring a more colorful autumn at home. 
These are only a few of my favorites, but here are many other great options. Below is a list of trees, shrubs, grasses, vines, and herbaceous perennials with breathtaking fall color. When picking out your favorites, remember to include plants with different colors; placing contrasting colors next to one another makes the landscape pop. With the cooler mornings already upon us, fall is imminent. Be sure to include some of these plants in your landscape, and you won't need to go to the mountains to see the leaves change. You'll be able to step into your own backyard to enjoy the magnificent colors!  
Autumn Brilliance Serviceberry
Rocky Mountain Glow Maple
Hot Wings Maple
Sensation Boxelder Maple
Autumn Splendor Buckeye
Crimson Spire Oak
Ninebark
Smoke Bush
Viburnum
Beautyberry
Goldflame Spirea
Gro-Low and Tiger Eyes Sumac
Pawnee Buttes Sandcherry
Chokeberries
Silver Blade Evening Primrose
Engleman Ivy
Silver Lace Vine 
Little Bluestem Grass
Big Bluestem Grass
Oktoberfest Maiden Grass
Hardy Hibiscus
Angelina Sedum
Coral Bells
Himalayan Border Jewel
Bloodred, Biokovo, and Rozanne Geranium
Amsonias
Goldenrod
Sea Statice/Lavender
Kannah Creek Buckwheat