Support Northern Colorado Journalism
Show your support for North Forty News by helping us produce more content. It's a kind and simple gesture that will help us continue to bring more content to you.
Click to Donate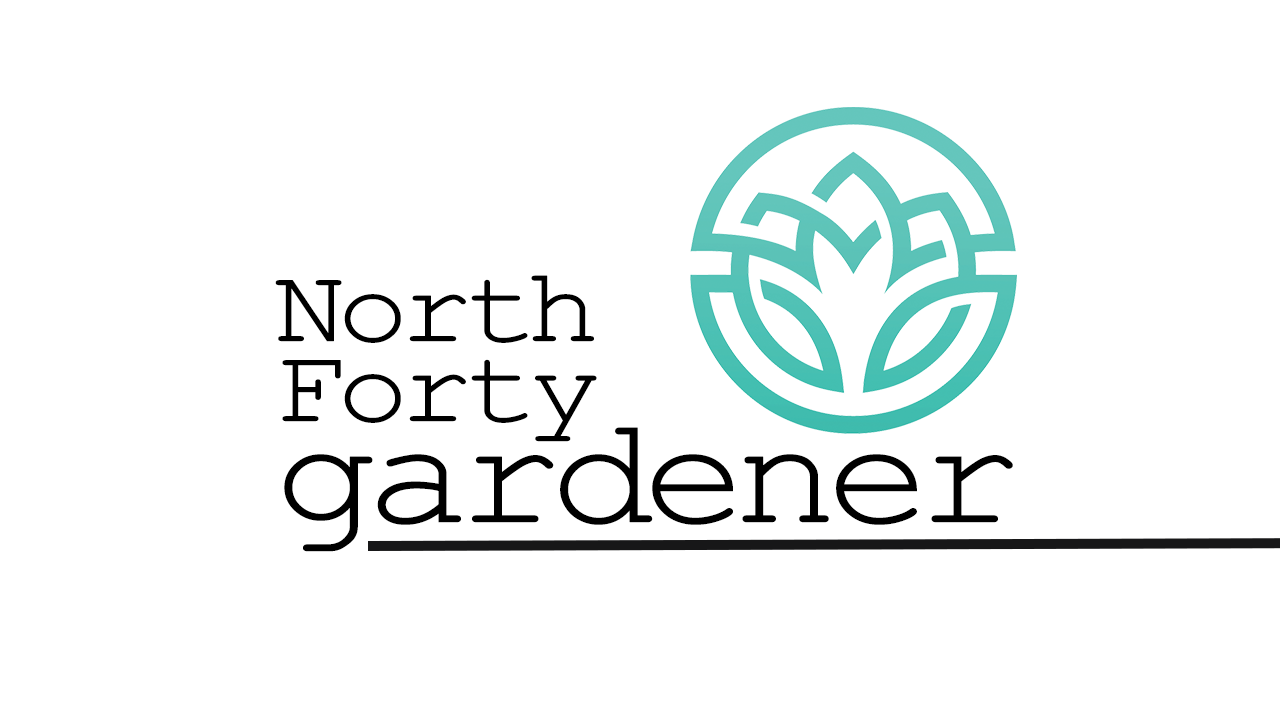 by Shannon Moreau | Fort Collins Nursery
A windbreak (a row of trees or shrubs strategically planted for functional purposes) provides various benefits, including screening and privacy, wildlife habitat, and protection from winds and snow drifts. Increasing your wind protection can also result in lowered heating costs for your home! Here are a few steps to consider when determining your windbreak needs and starting your plan:
Site Selection
Determine how long and dense your planting area needs to be. Consider the direction of prevailing winds, traffic noise, and available space. Due to varying wind direction, your wind row may need to be longer than the area you're trying to protect. Another challenge is determining how close to plant it to your home or the area you are trying to protect. The folks at For help figuring out proper dimensions and distances, check out these great resources from the University of Wyoming and Colorado State University Extension:
When planting in tough and exposed locations, you must give regular attention and care to your plant material for the first few years after planting. These plants need reliable irrigation even if you aim for a barrier that can live on no supplemental water. At the same time, they are young, whether that is accomplished through hand watering, a drip irrigation system, or other methods. For plantings not within reach of a hose bib, consider using a small water tank that can be driven or carted around to each grouping of plants.
Plant selection
Select the hardiest and most wind-tolerant species and plants that can handle our alkaline clay soil. In tough exposed areas, Native Rocky Mountain junipers and ponderosa pines perform better than more sensitive options such as arborvitae. When possible, vary your selection with a mix of conifers and hardy deciduous shrubs and trees. Separate your selections into rows, starting with your tallest conifers closest to the area you wish to protect, then deciduous trees in another row, then deciduous or evergreen shrubs on the windward side. 
While some sites may only sustain a few species of trees and shrubs, diversifying your windbreak as much as possible serves several purposes. The mix of growth rates helps establish a solid border and speeds up the establishment of some varieties, which will provide coverage all year round. With an assortment of plants, you are also better prepared for potential plant loss caused by extreme weather, animal damage, pests, and disease, which can leave gaps between plants. Additionally, breaking up and staggering varieties can aid in lowering the spread of disease and pests while promoting the biodiversity of beneficial insects and wildlife.
Careful planning is key regardless of your goals for installing a windbreak. An effective windbreak is a major investment of time, effort, and money. Take your time to research the best plants, the best location, and be sure you're prepared to care for your windbreak once it's in the ground. You'll love the results!