Support Northern Colorado Journalism
Show your support for North Forty News by helping us produce more content. It's a kind and simple gesture that will help us continue to bring more content to you.
Click to Donate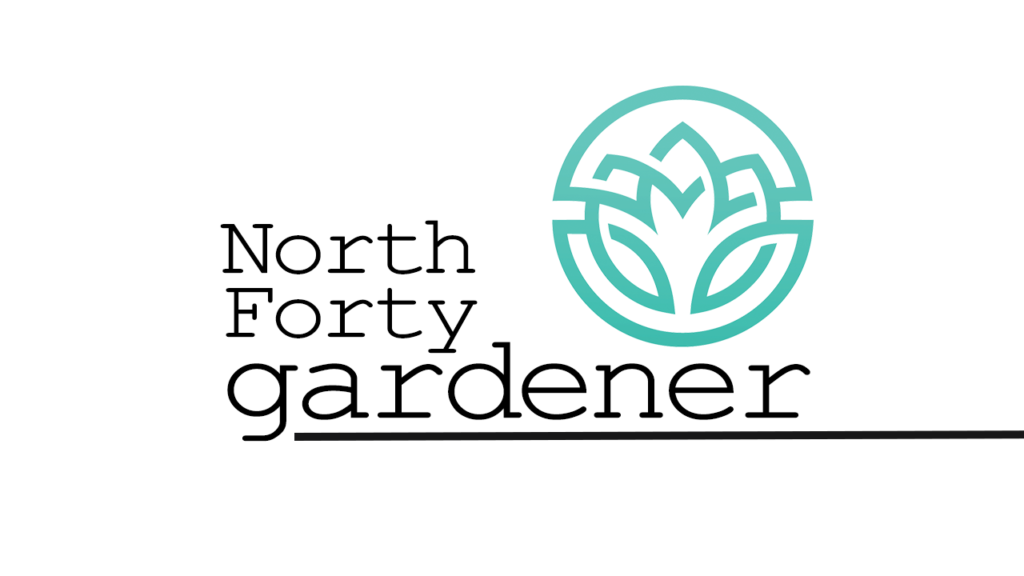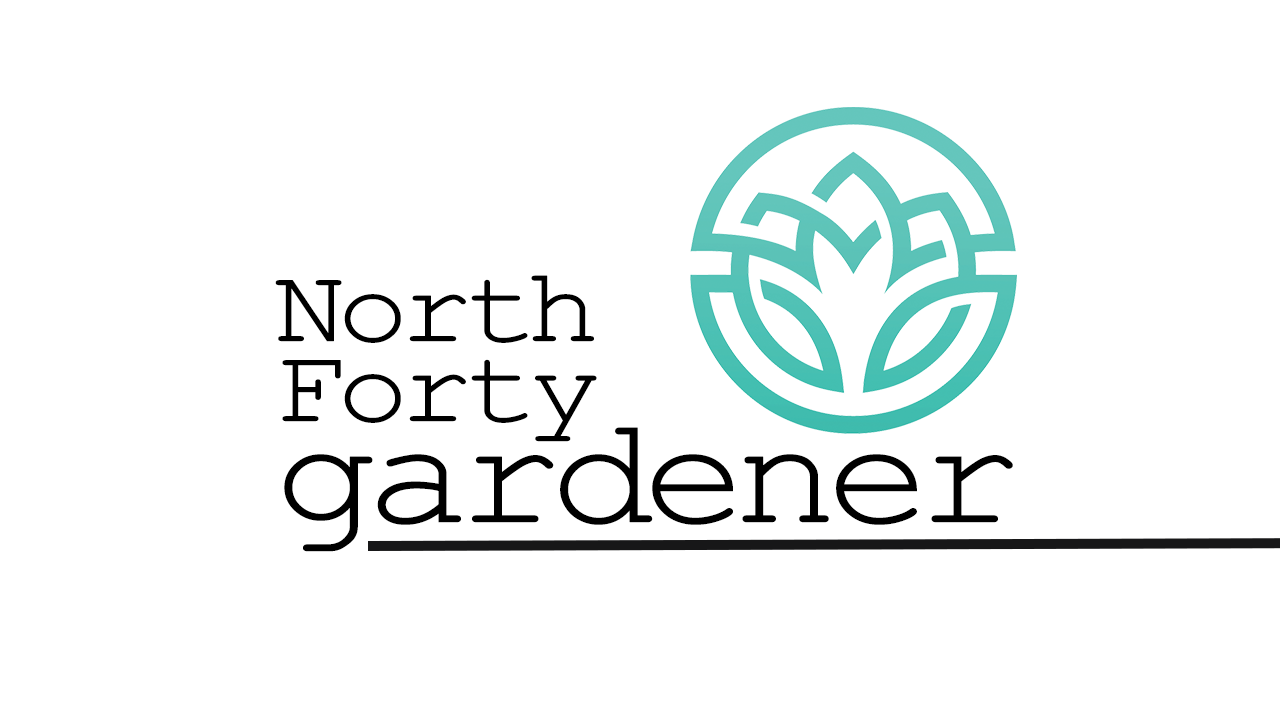 By Robyn Oster | The Gardens on Spring Creek
As the seasons start to shift from summer to fall, the crisp night temperatures signal to pollinating insects and birds that winter is coming. Pollinators search in earnest for late-blooming flowers as natural food supplies run low. As millions of birds fly over Northern Colorado to reach their winter habitat, they stop to rest and refuel on seeds and insects, including our beloved pollinators. This is a stressful time for the pollinators we've seen buzzing in our gardens all summer long. What can we do to help? Plant some asters!
Members of the Asteraceae family are the champions of fall blooms, providing the season's last food source for pollinators. 'Purple Dome' aster (Aster novi-agliae), dwarf fall aster (Aster novi-belgii), and aromatic aster (Symphotrichum oblongifolium) add a burst of purple color in August and September. Annual sunflowers (Helianthus annus), showy goldeneye (Heliomeris multiflora), and hairy golden aster (Heterotheca villosa) have yellow flowers in a variety of sizes and foliage textures. Plains coreopsis (Coreopsis tinctoria), Helen's sneezeweed (Helenium autumnale), and prairie coneflower (Ratibida columnifera) are beautiful additions with a variety of colors to extend your garden into fall.
Asteraceae's fall blooms support bird populations. Leave seedheads up after petals have dropped, and you'll see dark-eyed juncos, house finches, and black-capped chickadees feeding on seeds of Maximilian's sunflower (Helianthus maximiliani), false sunflower (Heliopsis helianthoides), and black-eyed Susans (Rudbeckia fulgida). The same pollinators supported by late blooms feed hungry migratory birds. Western kingbirds, Wilson's warblers, and Bullock's orioles feed on pollinators and other insects as they fly to Mexico and Central America.
Consider tweaking the structure of your landscape to provide habitat for overwintering pollinators and birds as they pass through the region. Backyard shrubs offer birds resting places. Look to rabbitbrush (Ericameria nauseosa; it's an aster), big sagebrush (Artemisia tridentata; it's also an aster), or serviceberry (Amelanchier alnifolia; not an aster, unfortunately). Additionally, a layered landscape offers overwintering habitat for many pollinator species. Hollow stems of dormant perennials, such as purple coneflower (Echinacea purpurea), offer a safe space for many bee species until spring.
The Asteraceae family shows a generous variety in form. This variety means they are important in our area to provide both habitat and food for the pollinators and migratory birds that are so foundational to our ecosystem. To the backyard gardener, they add a splash of late-season color after your summer blooms are gone. I encourage you to consider your landscape this fall and think about how you can feed your pollinators, birds, and other wildlife. Plant some asters.