Support Northern Colorado Journalism
Show your support for North Forty News by helping us produce more content. It's a kind and simple gesture that will help us continue to bring more content to you.
Click to Donate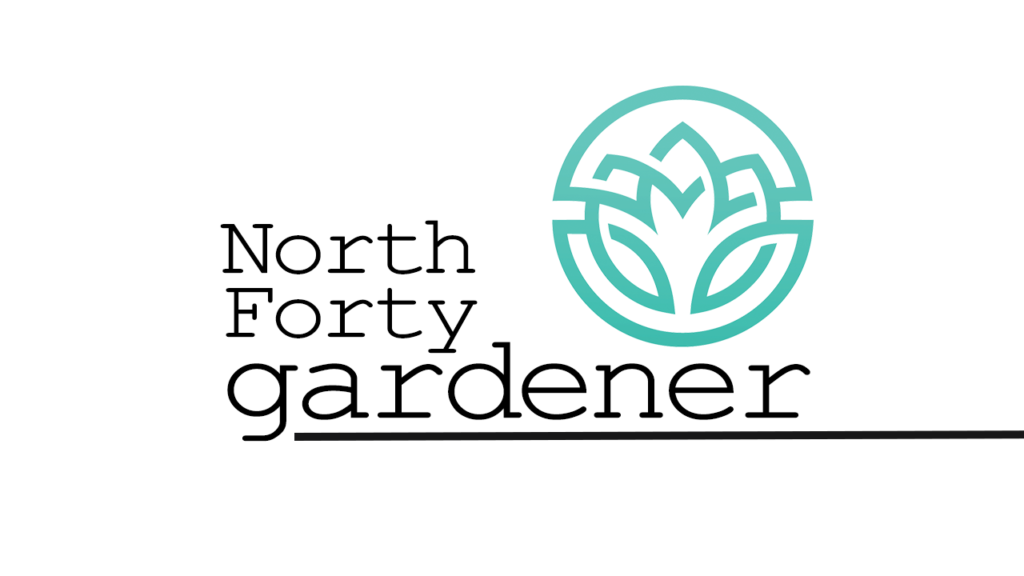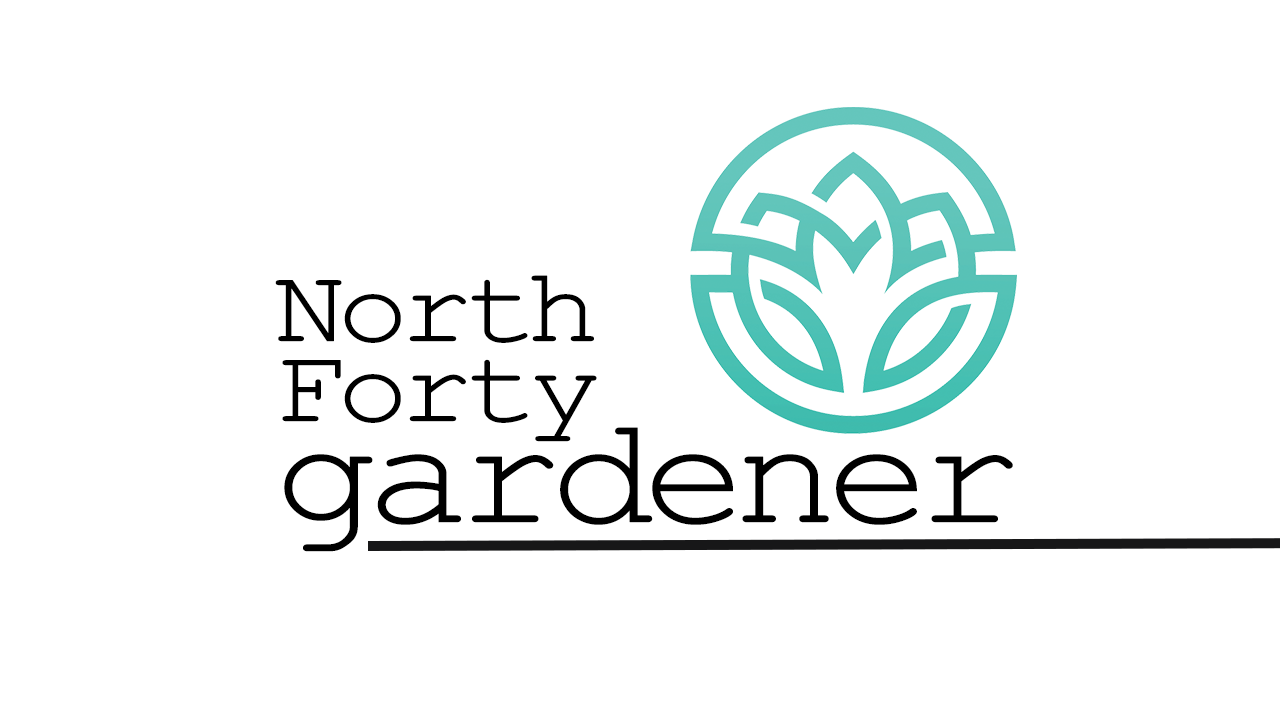 Alex Tisthammer | Fort Collins Nursery
The Fernbush (Chamaebatiaria millefolium) is a wonderful Southern Colorado native. It is also known as Desert Sweet, a charming and very fitting name because of the sweet fragrance the foliage has.
Native Americans would brew tea from the leaves to settle upset stomachs. The finely textured fuzzy foliage resembles tiny little ferns, which decorate the rich cinnamon-colored stems. Clusters of white flowers cover the tops of the branches in midsummer. The flowers are attractive to native bees, butterflies, moths, and hummingbirds.
It supports the Nuttall's Sheep Moth and White-lined Sphinx Moth. The White-lined Sphinx, also known as a hummingbird moth, pollinates Rocky Mountain Columbine (Aquilegia caerulea), our state flower, and Golden Columbine (Aquilegia chrysantha). While it is great for attracting beneficials, it also deters pests like deer because of its fragrant foliage.
Once finished flowering, the blossoms are replaced by attractive red seedheads. This shrub can get rather large, between 4-6 feet tall and wide, depending on how much water it's getting. It will need plenty of room to grow to avoid crowding out other plants around it. With a moderate growth rate and a tidy, round habit, it's ideal as a backdrop in a rock garden, sunny berm, or even as a low windbreak. If needed, it can be lightly sheared back in early winter. Like a true xeriscape plant, it can handle and prefers nutrient-poor, dry, and gravelly sites.
If this is not what you have in your yard, especially the gravelly well-draining part, it will react poorly to overwatering and poorly draining soils, so amend the area correctly to supply the proper drainage. Breeze or squeegee gravel is a great soil amendment for native and low water perennials. It is native to areas at 4,500 to 7,000 feet elevation, great for anyone in the foothills. 
The Fernbush is only one of the many native shrubs that are available to gardeners in Colorado. Some other great native shrubs to consider that can be planted alongside the Fernbush are Littleleaf Mountain Mahogany (Cercocarpus intricatus), Thimbleberry (Rubus deliciosus), Tall Western Sage (Artemesia tridentata), and Apache Plume (Fallugia paradoxa). Planting a native garden (or any low-water garden that supplies food or habitat for our native insects and other beneficials) is an excellent way to conserve water and improve our urban environment. Additionally, it will save money on your water bill and use less fertilizer, as well as save you that time spent you would have been taking care of the lawn.
Our native plants are amazingly adept at tolerating the abuse of Colorado weather and soil, and look great while doing it if properly taken care of. Take advantage of our unique native plants and add some to your garden!