Support Northern Colorado Journalism
Show your support for North Forty News by helping us produce more content. It's a kind and simple gesture that will help us continue to bring more content to you.
Click to Donate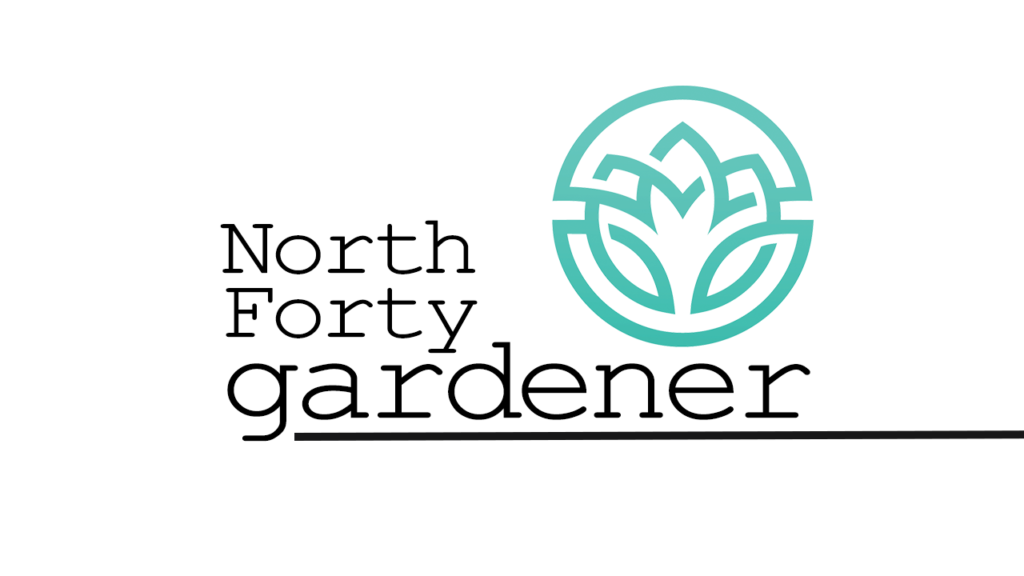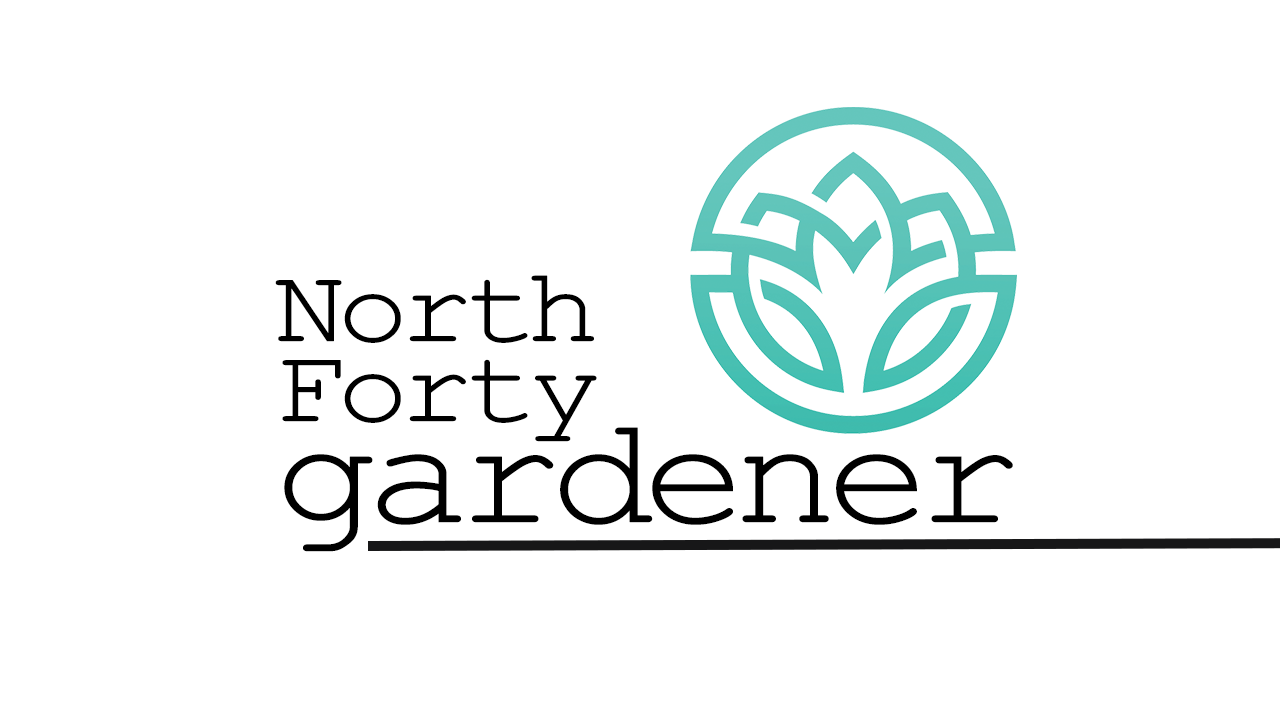 by Andrew Scott, Horticulturist, Gardens on Spring Creek
If you're looking for a low-maintenance and drought-tolerant addition to your garden that is virtually impossible to kill, it's hard to go wrong with sedums. Once all categorized in the same genus Sedum, sedums also known as "stonecrops" have sort of become an industry catch all term for members of the Crassulaceae family in the Sedum, Hylotelephium, and Rhodiola genera, among others. Whether it's for a specialty crevice garden, an accent to a border, or simply potted up as a houseplant, there are hundreds of species, varieties, and cultivars in all manner of shapes, sizes, and colors to fit your vision.
Because they evolved mostly in the arid regions of North America and South Africa, stonecrops grow best in full sun (though they will tolerate light shade) and love well-drained, rocky soils, from which they get their name. Through a rare photosynthesis process called Crassulacean acid metabolism, they're able to open the pores in their leaves at night and close them during the day when evaporation and desiccation is much more of an issue. This allows them to store a lot of water in their cells, giving them that signature succulent look. In fact, pretty much the only way to kill sedums is to overwater them; their soil should be damp but not moist and definitely not wet.  
While they do produce seeds, sedums are especially good at being propagated asexually through cuttings, so you can easily turn a couple plants into an entire garden if you have the patience. Even if you're rough when you're raking or weeding around your stonecrops, pieces that snap off can simply be placed back into damp soil and will start putting out roots within days. 
For sedums that form a green carpet, consider cascade (Sedum divergens) or Grisebach's stonecrop (S. grisebachii). On the other hand, Dragon's Blood Caucasian stonecrop (S. spurium 'Dragon's Blood') is a rich burgundy and complements any green foliage growing above them. Some stonecrops even change color with the season, like autumn leaves: Plant Select® offers Winter Fire® sedum (Petrosedum rupestre 'Rice Creek'), which is pale green and light pinkish all summer before transitioning into a deep merlot in the fall. 
Other styles of stonecrop are taller and are grown more for their flowers than the shorter stonecrops. Rhodiola rhodantha (formerly Sedum rhodantha) is a Colorado native that has a neat, compact form of short, whirling leaves topped off with an explosion of cheery pinkish-red, star shaped blooms. Sedum 'Autumn Joy' grows about three feet tall and puts out similar flowers reminiscent of milkweed flowers, while Sedum 'Black Magic' is the polar opposite with red crimson flowers and deep purple foliage, perfect for a goth garden. Sedum 'Thundercloud' is so named for its burst of white blooms growing out of a broad, domed mound, while Hylotelephium spectabile 'Stardust' stands tall, mixing white and pinkish-purple blooms.
With so many different colors, heights, and textures, the combinations to choose from are endless, and it's easy to fall deep into the world of stonecrops, but isn't variety what makes gardening fun? Whether it's a neat groundcover, a stunning pop of unique flowers, or just a cute friend on your desk, stonecrops deserve a place in your garden.