Support Northern Colorado Journalism
Show your support for North Forty News by helping us produce more content. It's a kind and simple gesture that will help us continue to bring more content to you.
Click to Donate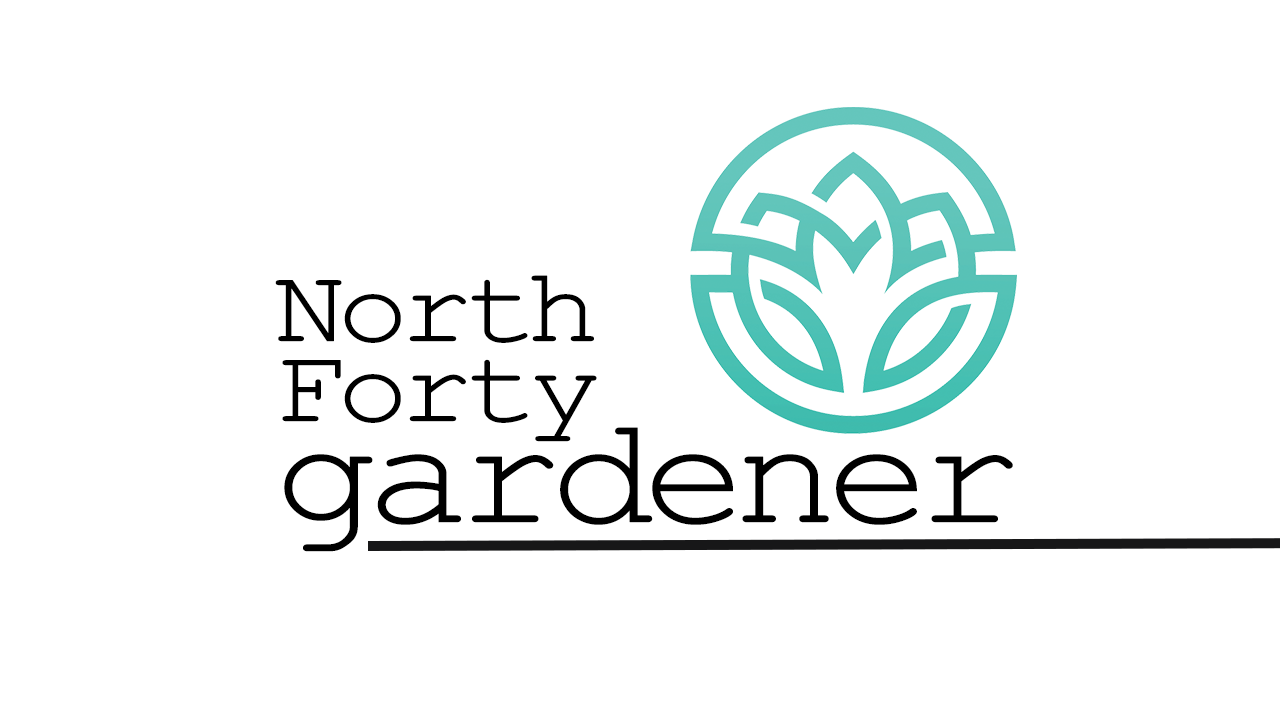 by Andrew Scott, Gardener, Gardens on Spring Creek 
With Valentine's Day now less than a month away, it's a good time to start arranging gifts for your beloved. Jewelry, chocolates, and luxurious overnight hotel room stays are all well and good, and we might be biased at the Gardens on Spring Creek, but flowers are timeless for a reason. Even those who observe the tongue-in-cheek "Single's Awareness Day" instead might have their day brightened by a simple bouquet. As you'll learn, not all flowers are symbolic of romantic love. 
According to the Farmer's Almanac, the cultures of ancient China, Egypt, Greece, and Rome all had their own associations with flowers, but the Victorians most recently had their own floral language. Roses are the most associated flower of Valentine's Day, but even the color of the rose can change its meaning: red conveys deep emotions like romantic love, yearning, and desire; pink roses convey milder emotions than red roses, like admiration, thankfulness, and joy, with darker pinks symbolizing stronger emotions; white roses convey purity, innocence and new beginnings; and yellow convey friendship and platonic love. That's just the tip of the iceberg with rose colors, but suffice it to say, don't give black roses to your beloved unless you plan on breaking up soon. 
Carnations are another common flower that conveys love, with red also meaning admiration and pride, pink meaning love specifically for a woman or mother, and white meaning pure and innocent love. However, purple carnations represent a change of heart, and, despite their happy color, yellow carnations indicate rejection or disdain, which might land you in hot water with a romantic partner.  
Less common flowers used to declare one's love include sunflowers which broadly imply pure thoughts and symbolize dedicated love; dwarf varieties convey adoration, but tall varieties are snobbish and arrogant. Tulips are a declaration of love and symbolize perfect love, with red tulips indicating passion, while gardenias and daisies are used to convey innocence, sweetness, and purity – gardenias, in particular, can also indicate a secret love. Chrysanthemums can convey a sense of fidelity to one's partner along with lifelong joy; red mums represent general love, white mums represent loyal, truthful love, and yellow mums represent slighted love. Likewise, daffodils can indicate unrequited love.  
If you want to express your love more platonically, alstroemerias are the flower of friendship. Compliments can be paid with lilies, calla lilies, hibiscuses, amaryllises, and orchids, all of which denote some beauty, whether they be refined, delicate, splendid, or exotic. Irises symbolize wisdom, faith, trust, and hope, while goldenrod is encouraging and beckons good fortune, and peonies can mean compassion, good health, and prosperity.  
It's clear that some themes can be gleaned from flower symbology: red for passion, white for purity and innocence, and yellow for "it's complicated."  However, these are all general guidelines, and the meanings of flowers change from gardener to gardener, culture to culture, and throughout periods. The important thing is to consider what the flower represents to you, or just the person being gifted flowers feels special.