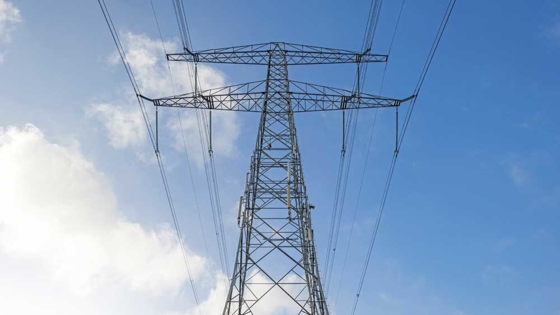 FORT COLLINS, CO –The City of Fort Collins has finalized an agreement with Open International to deploy its Open Smartflex solution which will provide customer care and billing services to the City's 170,000 residents. Choosing the Open Smartflex solution, which combines a Customer Information System and Operations Support System into a single platform, will provide support to all traditional utility services including electric, water, wastewater and stormwater, as well as extended functionality for the new Fort Collins Connexion broadband services.
"We are happy to announce that the City of Fort Collins will be working with Open to deploy their Smartflex solution," says Lisa Rosintoski, Deputy Director of Utilities. "With Smartflex, Fort Collins Utilities will continue to provide an outstanding customer experience and deliver the benefits of high-speed internet to our community."
Concurrently, Kevin R. Gertig, Utilities Executive Director, and Colman Keane, Broadband Executive Director, believe the procurement process, which selected Open, was thorough and supported a robust and cost-effective solution that supports the transition of the utility billing system, with broadband services, seamlessly for Fort Collins customers.
About the City of Fort Collins
Fort Collins is a vibrant community of approximately 170,000 residents, located 65 miles north of Denver, at the base of the foothills of the Rocky Mountains.  The city is 57 square miles in size and is the northern extension of the "Colorado Front Range" urban corridor. Home to Colorado State University, Fort Collins' population includes more than 33,000 college students.  Fort Collins Utilities is a municipal utility that provides electric, water, wastewater and stormwater services to approximately 75,000 residential and commercial customers.  In addition, in 2017, Fort Collins voters approved the implementation of a municipal fiber broadband network and will launch a robust array of high speed internet, voice, and video services under the Fort Collins Connexion brand.  This initiative will provide greater accessibility to quality broadband services for the Fort Collins community, as well as help foster growth in local businesses.
About Open International
Open's proven track record spans over 30 years in the leading utility companies across 18 countries, supporting billing processes for more than 40 million end-customers every month, and driving new products and services derived from new digital technologies.  Within 3 months of formally announcing its market launch into North America, it has signed its first deal in the U.S. market, extending its ISO 9001-certified processes and innovative software platform, Open Smartflex into the largest utility market worldwide.
Did you like what you just read?
Show your support for Local Journalism by helping us do more of it. It's a kind and simple gesture that will help us continue to bring stories like this to you.
Click to Donate