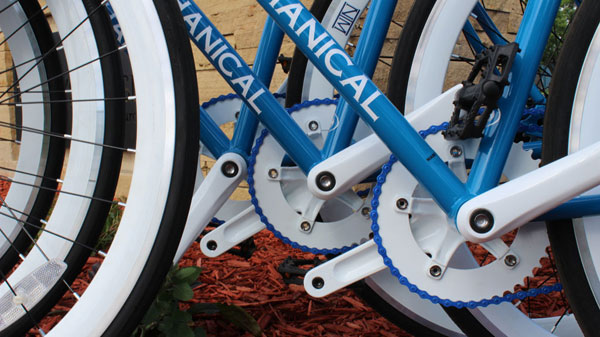 Support Northern Colorado Journalism
Show your support for North Forty News by helping us produce more content. It's a kind and simple gesture that will help us continue to bring more content to you.
Click to Donate
Emily Wilmsen, Public Relations Coordinator
City to Celebrate Two Fort Collins Colorado Companies to Watch Winners
The City of Fort Collins will help recognize two Fort Collins firms recently named as winners of Colorado Companies to Watch, which is a statewide awards program for second-stage companies.
Colorado Companies to Watch was a program started in 2009 by the Colorado Office of Economic Development and International Trade in conjunction with the Edward Lowe Foundation. The two Fort Collins winners are among 50 elite winners out of 1,000 applications:
Blue Margin Inc.: the largest Microsoft Gold partner focused exclusively on Power BI that specializes in Azure SQL, BI Consulting and data architecture.
Neuworks Mechanical Inc.:  a construction company that specializes in all plumbing.
Also named as a finalist was Fort Collins-based A-Train Marketing Communications. The winners were recently recognized at the Gala Awards Dinner in Denver.
"Colorado Companies to Watch creates a network across Colorado of other second-stage companies to connect," said SeonAh Kendall, the City's Economic Health Manager. "This is important because entrepreneurs view the world through a special lens and this program creates an opportunity to share, communicate, innovate and learn from other entrepreneurs who have gone through the same challenges."
"We should be proud in Fort Collins – our second-stage companies have been recognized in this way every year since 2009," Kendall said. "They are a critical piece of our state and local economies."
Second-stage companies are generally defined as companies that have six to 99 employees and revenue between 500,000 to $50 million. These types of companies contribute to economic health of the community because they are working to grow and have grown beyond startup stage.
Fort Collins companies that have won the honor in recent years include CPP, Odell Brewing Co. and Czero.
For more information on the program go to www.coloradocompaniestowatch.org.