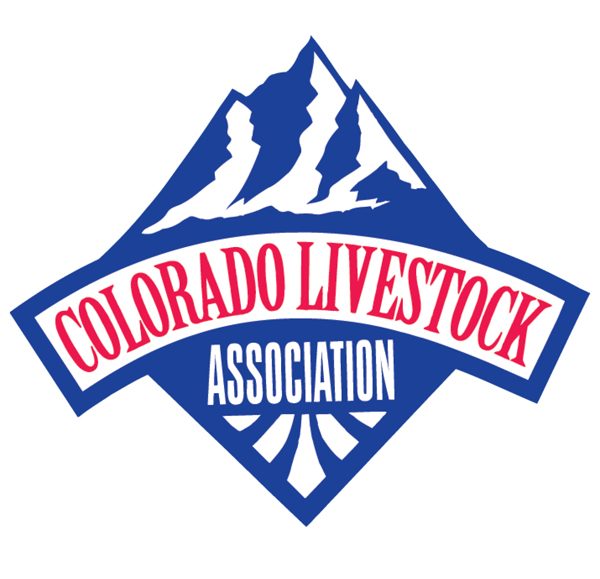 Greeley, CO – CLA members, Mountain Prairie, LLC and Smithfield Hog Production, were recognized as Gold Leaders for their efforts in environmental improvement at the 2018 Environmental Leadership Program Awards banquet this past Tuesday.
"We are honored to receive the Gold Award from the Environmental Leadership Program for the second year in a row," said John Lofdahl, production manager at Mountain Prairie Farms. "We are committed to environmental stewardship and this award is a testament of our efforts."
The Environmental Leadership Award is given to companies that go above and beyond compliance with state and federal regulations, and who are committed to continual environmental improvement.
"We thank all of our staff for their dedication to setting high standards for environmental excellence with their commitment to going above and beyond the normal regulatory requirement,"  said Julie McCaleb the Environmental Manager for Smithfield Hog Production in Yuma. "We encourage others in the livestock industry to continue their hard work and share their story, which confirms to the general population what livestock agriculture does in our communities in keeping the environment safe."
Gold Leaders are those companies with a fully operational, facility-specific Environmental Management System (EMS). They must meet beyond-compliance requirements and have no serious violations in three years, or five years for criminal offenses.
Mountain Prairie, LLC, Las Animas
Mountain Prairie is a modern, state of the art Farrow to Wean Sow Farm. Our animals are housed in environmentally controlled barns, designed to create the optimum environment for the pig's health and growth. The housing we provide our animals promotes their safety, comfort, and welfare, as well as protect the environment.
In 2015, we recycled over 560,000,000 gallons of water treated from the effluent impoundments for barn washing/flushing, savings equivalent to water use from 4700 single family homes for one year.
Spent swamp cooler pads (cardboard) are utilized as a supplemental carbon source for composting, reducing landfill waste, and reducing the quantity of wood shavings used in the composting process.
Smithfield Hog Production, Yuma
As the world's leading pork producer, they are firmly committed to taking care of their employees, producing safe high quality pork, promoting sound animal care,environmental stewardship and supporting their communities. These commitments are an essential part of who they are at Smithfield's Hog Production Division.
Installed flow regulators for millions of gallons of water savings
Recycled lithium batteries
Participated in neighborhood/park beautification projects.
Established a wildlife habitat program that includes employees and local groups (raptor breeding, etc.)
Did you like what you just read?
Show your support for Local Journalism by helping us do more of it. It's a kind and simple gesture that will help us continue to bring stories like this to you.
Click to Donate