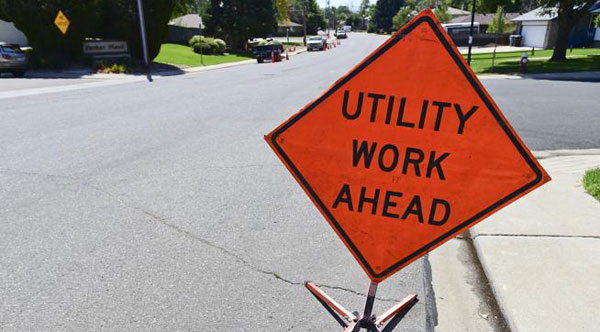 Support Northern Colorado Journalism
Show your support for North Forty News by helping us produce more content. It's a kind and simple gesture that will help us continue to bring more content to you.
Click to Donate
Travis Storin, Accounting Director
Taking a big step towards building out and operating a new Fort Collins Broadband Network, which will provide high-speed internet to residents, a run of $1,000 bond offerings sold out on May 31. The closing took place on June 14 and Fort Collins now has funds in-hand to begin construction of the Network.
Investors interested in backing the City of Fort Collins fiber network bought out $1,000 bonds sold through three official brokers in just two days. During a one-day advance "retail" sale, prior to institutional and investment banker access, Colorado investors purchased $5.7 million of the bonds, with another $11.1 million invested in the retail setting nationally. Bonds were available to private investors in $1,000 increments, in maturities ranging from 4 years to 25 years. Local residents were given priority via zip codes. The remaining available bonds were purchased in the institutional setting on the following day.
The City ultimately received $142.2 million on June 14 at an average annual interest rate of 4.08 percent to build out the high-speed fiber system. The City is now moving forward with hiring key positions for the fiber network along with naming and branding the new utility.
"The successful sale, high-quality credit ratings from two agencies, and investment from right here in Colorado speaks to the tremendous public support and investor confidence in the City of Fort Collins as a fiber broadband utility," said Mayor Wade Troxell. "I'm thrilled to celebrate this important milestone in the journey to provide open access and high-speed internet service to all in our community."
At the direction of City Council and voters, the City is building and implementing high-speed, nextgeneration fiber to be available to all residents, businesses and organizations within the boundaries of the City over the next 36 to 48 months, including land in the City's growth management area (GMA) when it is annexed into city limits. For more information visit fcgov.com/broadband