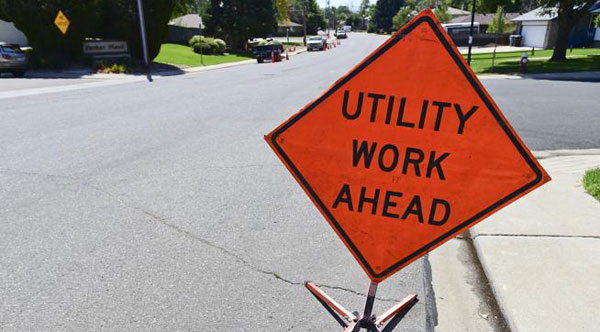 Drew Davis, Larimer County Broadband Program Manager
The Larimer County Broadband Feasibility Study Phase One Needs Assessment is now available online.
The report was presented today to the Board of Larimer County Commissioners at their weekly Administrative Matters meeting.
The feasibility study, conducted by Columbia Telecommunications Corporation, address both the current market for broadband providers and the results of the rural resident survey for broadband needs in Larimer County. Funding for the study was provided by Larimer County and a grant from the Colorado Department of Local Affairs.
With a robust 32 percent response rate, the survey provided insight on how residents in rural Larimer County use the internet, their satisfaction with current service providers and what their future internet needs may be.
The report is the first of three components of the Larimer County Broadband Feasibility Study. The next part, Phase Two, will be an assessment of current connectivity conditions, while Phase Three will make recommendations for broadband business models. The study should be complete by December 2018.
To learn more about broadband and view or download the report, visit www.larimer.org/Broadband and click the link under Feasibility Study Update.
Did you like what you just read?
Show your support for Local Journalism by helping us do more of it. It's a kind and simple gesture that will help us continue to bring stories like this to you.
Click to Donate