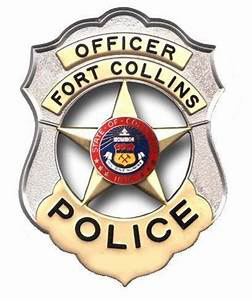 A Fort Collins man has been arrested for possessing approximately 700,000 child pornography files.
Thomas Christopher Mares (DOB 12/08/1964) was arrested on March 15, 2018 following a months-long investigation conducted by Fort Collins Police Services. In July 2017, the National Center for Missing and Exploited Children (NCMEC) contacted FCPS regarding multiple cybertips NCMEC had received from an Internet Service Provider regarding sexually explicit images of children detected on the ISP's network.
FCPS detectives conducted an investigation, which led to the confiscation of numerous digital devices that belonged to Mares. A computer forensic investigator located approximately 676,000 pictures and 18,000 video files depicting sexual exploitation of children on the devices. Based on facts gathered during the investigation, detectives estimate that Mares had been collecting pornographic images of children for 10-15 years.
Mares was arrested and booked into the Larimer County Jail on 60 counts of Possession of Child Exploitative Material (class 3 felony). A booking photo is attached courtesy of the Larimer County Sheriff's Office.
FCPS encourages anyone with additional information regarding this suspect to contact Detective Jason Curtis at 970-416-2776 or Crime Stoppers of Larimer County at 970-221-6868 or www.stopcriminals.org. Tipsters may remain anonymous.
All charges are simply an accusation by law enforcement officers, and any arrested party must be presumed innocent until proven guilty in court.
Did you like what you just read?
Show your support for Local Journalism by helping us do more of it. It's a kind and simple gesture that will help us continue to bring stories like this to you.
Click to Donate