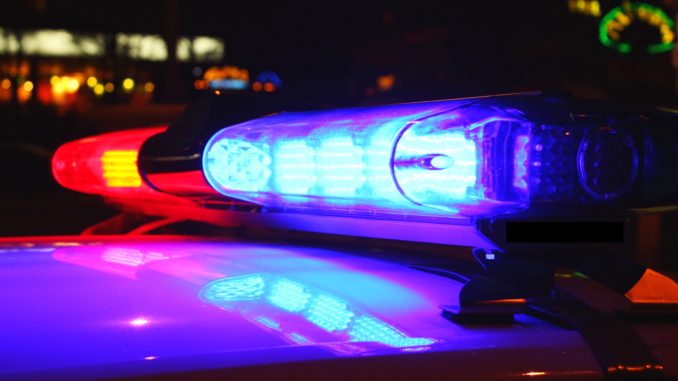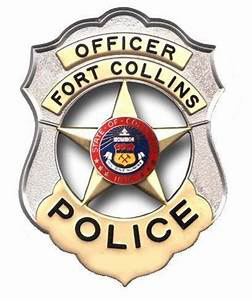 On January 29, 2018 at 9:47 p.m., Dispatch received a report of a shooting at an apartment complex near West Plum Street and South Taft Hill Road. The 23-year-old male victim sustained non-life-threatening injuries and was transported to an area hospital.
The victim was at home when he heard a knock at the door. When he answered, three unknown males attempted to force their way into the apartment. The victim secured the door; however, the suspects kicked it in, causing significant damage. During this time, suspect(s) fired weapons, striking the victim. The suspects then fled the area. A white vehicle, possibly a Nissan or Kia, with plastic silver/chrome-style rims may have been associated with them. The suspects did not take anything from the home, and none of the other people in the residence or apartment complex were injured.
The suspects were described as approximately 5'10 tall. One was described as chubbier in build, wore a white shirt and had a fade haircut. The second was wearing dark clothing and a gray cap. The third was wearing dark clothing and either a black hoodie or Nike cap with a red swoosh.
Police need the community's help identifying these suspects. Anyone with information about this incident is encouraged to contact Detective Jason Shutters at 970-416-2177 or Crime Stoppers of Larimer County at 970-221-6868 orwww.stopcriminals.org. People can remain anonymous and may be eligible for a cash reward.
Did you like what you just read?
Show your support for Local Journalism by helping us do more of it. It's a kind and simple gesture that will help us continue to bring stories like this to you.
Click to Donate