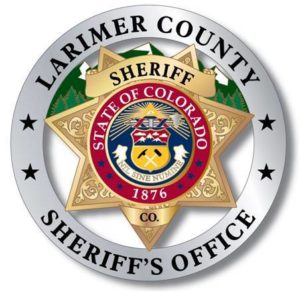 Jered Kramer, Public Information Officer
The Larimer County Sheriff's Office, in partnership with Fort Collins Police Services and Loveland Police Department, will be deploying a new regional computer system to dispatch units, manage reports, and manage the jail. The agencies have been using differing solutions provided by TriTech Software Systems, Inc. and after an extensive review and study process the agencies elected to remain with TriTech, and upgrade to TriTech's latest offerings in a new unified countywide system.
This new system will enhance the interoperability of not only regional law enforcement but fire agencies as well, and will enhance an already strong response network. With a unified computer environment, every public safety agency in Larimer County will be able to more easily pass information to each other and have situational awareness of neighboring jurisdictions. Additionally, a common computer environment will enable agencies to share hardware and workspaces in an emergency, allowing the staff of one agency to continue work in the physical structure of another agency if needed.
"For the first time, every public safety agency headquartered in Larimer County will be using the same computer aided dispatch system," Steve Bebell, Director of Information Services for the Sheriff's Office said, "It will allow greater cooperation between agencies and a more effective response system for all of our residents."
The master Inter-Governmental Agreement and the purchase contract with TriTech have been signed. The deployment of this system is expected to take approximately two years, including all necessary hardware upgrades.
Did you like what you just read?
Show your support for Local Journalism by helping us do more of it. It's a kind and simple gesture that will help us continue to bring stories like this to you.
Click to Donate