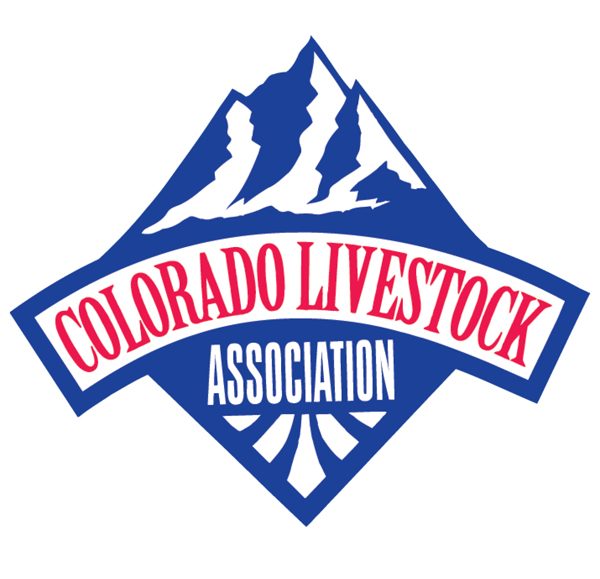 Greeley, CO – Two Colorado Livestock Association members, Britt Dinis and Nolan Stone, were reappointed by Governor Hickenlooper to the Colorado Beef Council Board of Directors.
Britt Dinis, a dairy farmer from Wiggins, will represent her fellow dairy farmers on the Board until her term expires on July 1, 2022. Britt currently serves on the CLA Board of Directors and is a member of the Legislative Affairs Committee.
Nolan Stone, a cattle producer from Eaton, will represent the cattle feeding industry until his term expires on July 1, 2022. Nolan is the Immediate Past President of the Colorado Livestock Association and serves on the CLA Board of Directors.
Colorado Livestock Association would like to congratulate Britt and Norm on their reappointment! We are appreciative of their service to the livestock industry.
About the Colorado Beef Council 
The Colorado Beef Board was formed in 1965 in accordance to the Promotion and Marketing Beef Act which was approved April 23, 1965 and put into effect July 1, 1965. A name change to the Colorado Beef Council (CBC) came in July of 1985 with the passing of the Beef Board Bill.
The Council is controlled by a Board of Directors appointed by the Governor of Colorado, consisting of eight industry representatives from the cattle producer, cattle feeder, dairy, livestock operators and processing industries of Colorado.
In 1985, with the passage of the Beef Promotion and Research Act (BPRA) and the Beef Promotion and Research Order (BPRO), Colorado Beef Council was authorized to become a qualified state council (QSBC) to collect the checkoff for the Cattlemen's Beef Promotion and Research Board (CBB). QSBCs must have written procedures that ensure the proper collection of and compliance with the checkoff as prescribed by the BPRA, the BPRO, and the CBB.
The CBC programs are financed by the $1 per head assessment on sales of Colorado domestic cattle. Revenue is collected as sales of cattle are brand inspected or remitted to the CBC by other states. The CBC is required to contribute to the CBB fifty percent of gross fees resulting of sales of cattle.
Learn more at www.cobeef.com.
Did you like what you just read?
Show your support for Local Journalism by helping us do more of it. It's a kind and simple gesture that will help us continue to bring stories like this to you.
Click to Donate