Support Northern Colorado Journalism
Show your support for North Forty News by helping us produce more content. It's a kind and simple gesture that will help us continue to bring more content to you.
Click to Donate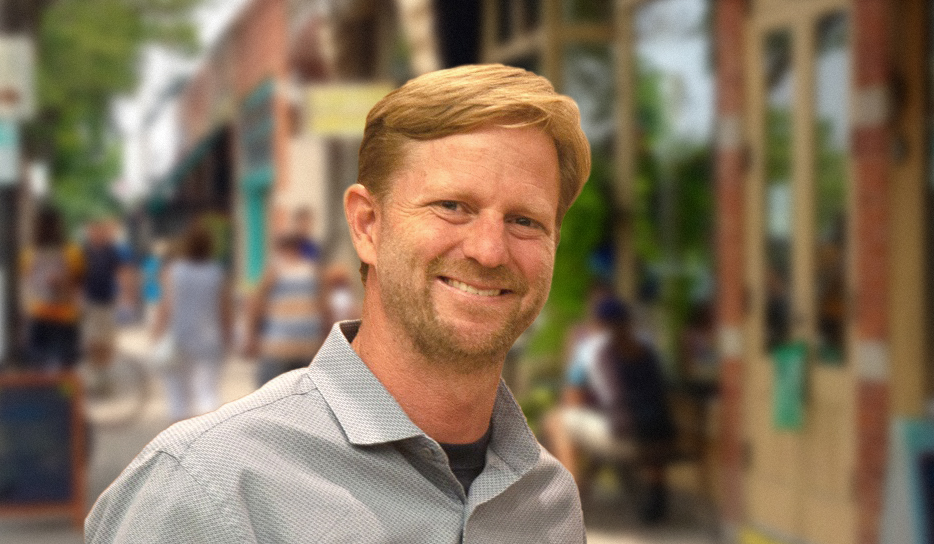 I recently got the question, a justifiable one, "How does the operation of a farm support North Forty News?"
I have been talking and writing a lot about how the diversification of North Forty News' revenue. New revenue includes more subscribers, new advertisers, and now farming. These revenue streams will ultimately be how we keep the news organization going for multiple generations.
The answer to the question above is simple (at least in my busy little mind).
As an owner of a few small businesses, all of the revenue goes into the same "pot." Sure, each company has a budget, with line items and accounts supporting its operations. But when each business helps the other one, the money stays in the family.
For example, when the non-profit we are now a part of receives a donation, that donation goes toward the operation and promotion of the non-profit. North Forty News promotes the non-profit and receives revenue from that advertising (its sister company).
When someone orders the delivery of eggs, for example, the North Forty News delivery driver delivers those eggs, supplementing the delivery cost of your newspaper with the profit of a product that the farm sells.
Every weekend and most evenings, I chop wood and mill lumber. I'm working with our farm manager to get our spring crops rolling. All those profits go into the farm budget, which then pays me a portion, thereby reducing the amount of money North Forty News needs to give me to pay my bills (personally).
That's why when someone reads North Forty News, buys one of the farm's products, or supports the farm; It ultimately helps North Forty News and vice versa.
You will see an order form for different HOPE Farm & Community Garden products on the last page in the Marketplace now. If you subscribe to North Forty News and receive driveway delivery, it's easy for us to include those products with the delivery of your newspaper! And you can support North Forty News by getting something you would have purchased elsewhere for a similar price, probably better quality (or healthier), and it's local!
You will get fresh vegetables through the growing season if you purchase our farm CSA. Those vegetables will cost similarly to the supermarket. They will be locally grown and fresh. Those vegetables won't ship from another part of the state (or another state or country, for that matter). Those vegetables will be grown right in our backyard. And the money you would have spent on groceries will support local farming and your local newspaper as well!
I practice what I preach.
Rather than buying groceries from a supermarket, I now buy what I can from our farm. And the same goes for my firewood — which I use to heat my home. There's no reason why our community can't do that too.
So, join me. Shop at our online Marketplace. Northfortynews.com/market or stop by the farm during farm hours. WED, FRI, SAT, 9a-1p. The address is 1601 n shields.
We are putting vegetable plants in the ground now. In a handful of weeks, North Forty News will be selling them in full force, and it will be great to see our community supporting local farming and locally-owned news at the same time.
---
Your support helps us provide coverage of Northern Colorado communities.
Support North Forty News in the following ways: