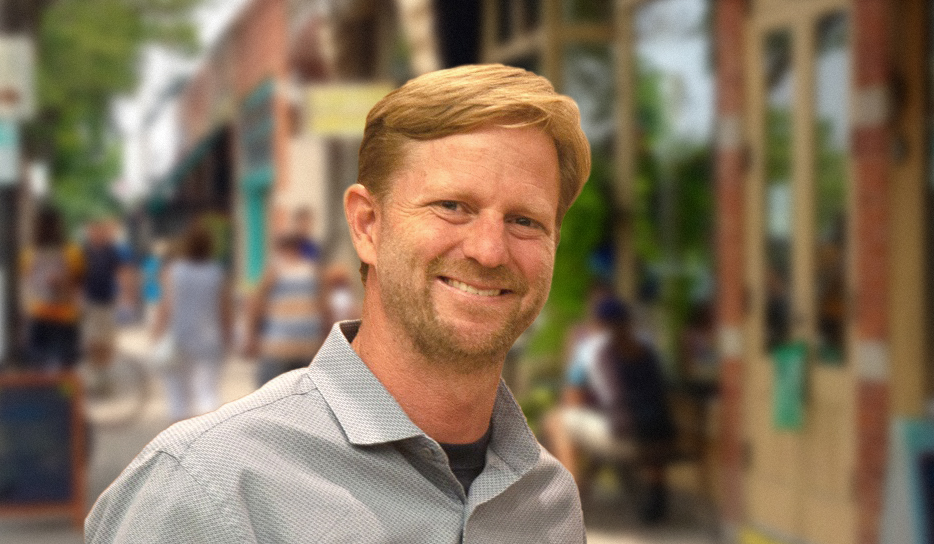 I recently watched the movie "Taken." It's about a man who got into his car only to realize there was a bomb under the driver's seat. That particular day, he decided he wanted to take his kids to school to be closer to them; as luck would have it, that was the day that he had to figure out a way to save all of their lives.
Without spoiling everything in the movie – He got through it.
Support Northern Colorado Journalism
Show your support for North Forty News by helping us produce more content. It's a kind and simple gesture that will help us continue to bring more content to you.
BONUS - Donors get a link in their receipt to sign up for our once-per-week instant text messaging alert. Get your e-copy of North Forty News the moment it is released!
Click to Donate
I've written before about how hard it is to run this organization. Sometimes, I feel like the bomb is underneath my seat, and I'm just waiting for it to explode. But I always get through it.
I find a way to jump from the moving car and keep going. That's why North Forty News has survived for the past six years.
Along the way, I've made constant adjustments. Sometimes, they aren't little ones. Case in point: I decided that printing your newspaper was no longer a sustainable model in July. Costs have gone up on everything for all of us.
The North Forty News print bill alone went up 30%. But the good news is, in 2017, when I took this on, I knew digital would be our future.
I had no idea how long that would take, but I started working on it immediately. The first thing I did was rebuild our website. Then, I rebuilt the entire company infrastructure, so digital publishing was at the center. How handy!
Today, thousands of people come to our website daily. They read our digital edition daily. Tens of thousands read North Forty News online or in our digital edition every week.
Our digital edition is now via text message to subscribers and donors. Opt in and receive a text from us once per week as soon as the edition is released. And within that digital edition, we can do many other things (like embed videos and report better metrics to our advertisers) that we would have never been able to do before.
I am proud to see continuous growth at North Forty News. And sometimes, I don't mind defusing the bomb. Hopefully, those times will be "far and few between" in the coming months and years.