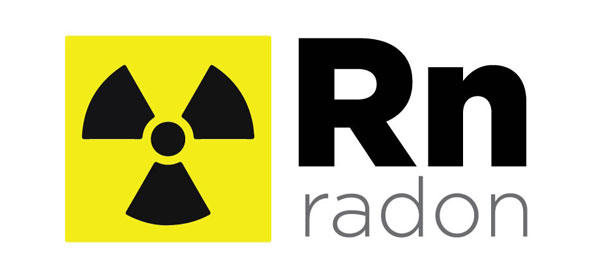 By: Kareen Kinzli Larsen  | Realtor at RE/MAX Alliance
Our area has typically higher levels of radon, a radioactive carcinogenic gas that can lead to increased risk of lung cancer. This gas permeates up through our foundations and gets trapped in our well insulated, fully sealed basements and homes. Buyers commonly test for radon as part of the homebuying process and I rarely see levels under the EPA recommended 4.0 picocuries per liter (pCi/L) in the absence of an active radon mitigation system. 
Support Northern Colorado Journalism
Show your support for North Forty News by helping us produce more content. It's a kind and simple gesture that will help us continue to bring more content to you.
BONUS - Donors get a link in their receipt to sign up for our once-per-week instant text messaging alert. Get your e-copy of North Forty News the moment it is released!
Click to Donate
Colorado has recently passed Senate Bill 23-206 requiring sellers and landlords to provide certain specific written notices and a current copy of a brochure published by the Colorado Department of Public Health and Environment that informs the home buyer or tenant of the risk of radon and advice on testing and mitigation. Furthermore, a seller or landlord must provide any information regarding the presence of radon mitigation system and past test levels. The Colorado Real Estate commission has updated the Contract to Buy and Sell Real Estate, however, landlords, we recommend you immediately amend your lease agreements to add the required disclosure language. 
The legislation goes on to require that if a landlord fails to make the required disclosures or does not mitigate the radon within 180 days of being notified that the radon levels in their property are above 4.0 pCi/L, the tenant may void the lease and vacate the property. 
Does your property have an active radon system? In recent years, many municipalities have been requiring builders to install a passive radon system. Generally, this involves drilling a PVC pipe through the concrete slab into the pea gravel underneath the slab and then extending the PVC pipe up through the house to the exterior. This pipe passively draws airflow and therefore, the radon gas, from underneath the slab to the exterior of the home, lowering the radon levels. In my experience, a passive system is not enough to lower the levels below 4.0 piC/L and therefore an active system will need to be installed which involves the addition of a fan that actively draws air from under the foundation to the exterior of the home. The cost in our area to add an active fan to an existing passive system is generally between $600 – $1000. Installation of a full active system costs between $1,500 and $2,000 and more if a home has a crawlspace that needs to be sealed with vapor barrier. 
If you have questions, please contact The Kinzli Team at 970-568-3600.
Want to learn more?
https://leg.colorado.gov/bills/sb23-206
https://cdphe.colorado.gov/hm/radon