Support Northern Colorado Journalism
Show your support for North Forty News by helping us produce more content. It's a kind and simple gesture that will help us continue to bring more content to you.
Click to Donate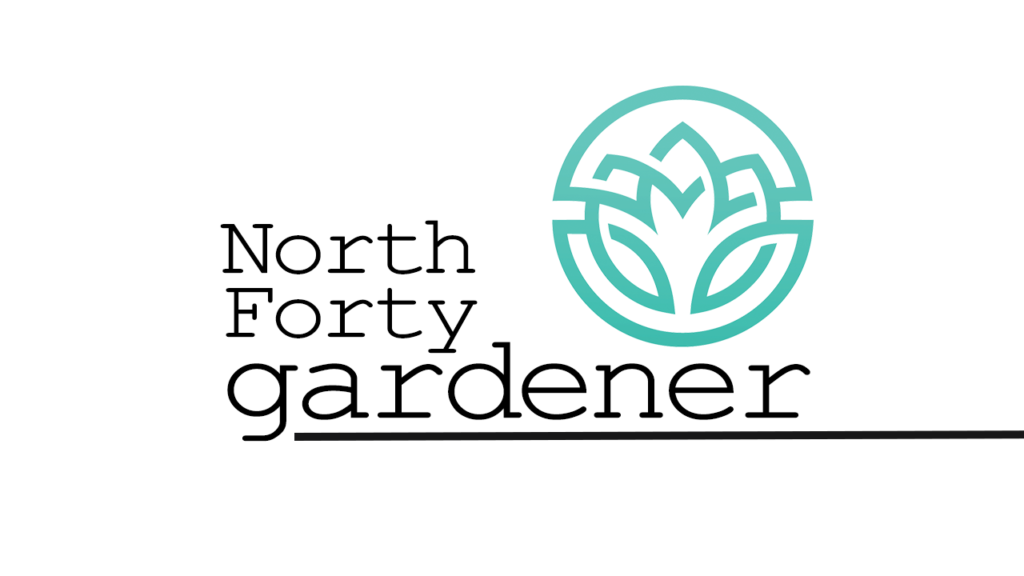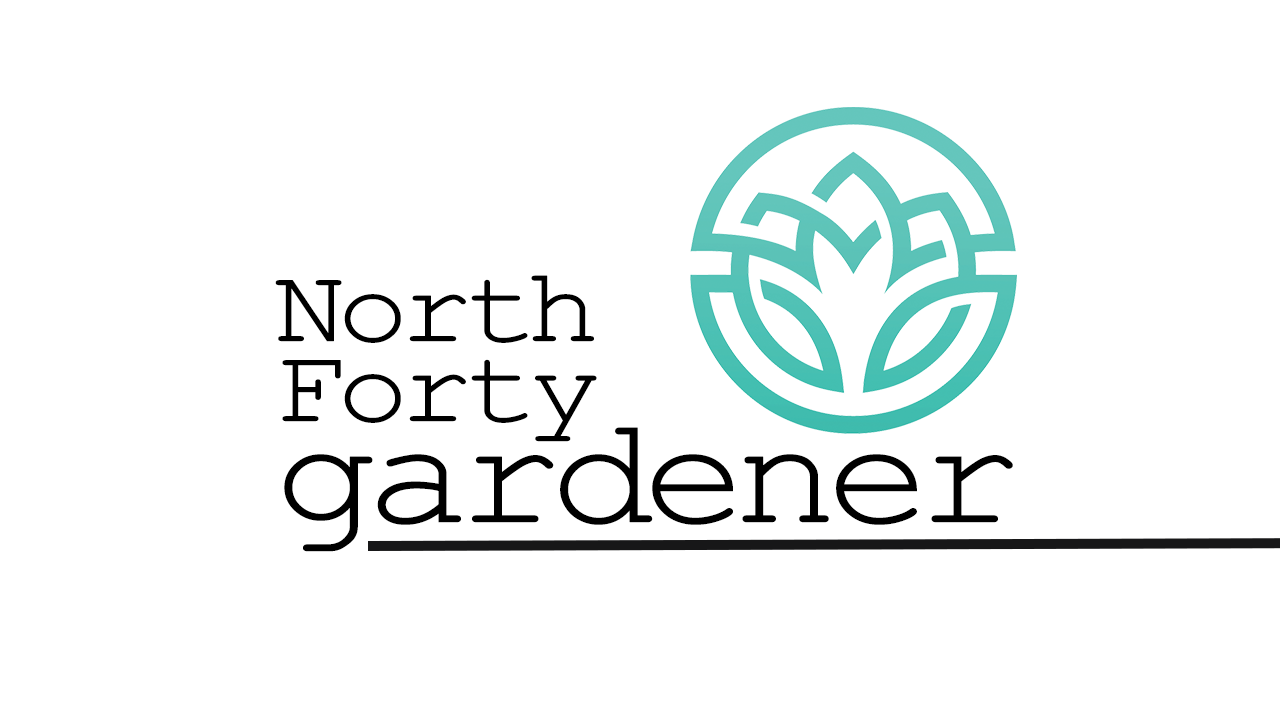 by Andrew Scott, Horticulturist, Gardens on Spring Creek

Are you looking for a way to preserve your flowerbed long into the winter months and beyond? Have a keepsake from a wildflower hike or a gift for the plant lover in your life? Perhaps you're not artistically inclined and want to have a creative outlet where your materials do all the work. Hot off the presses, with proper technique, you can achieve all of these by mounting fresh cut flowers. With only the flowers or plants themselves, a method to press, dry, and mount them, and a bit of patience, you'll be hard-pressed to find an easier craft that leaves you with an im-press-ive and completely unique memento… okay, sorry, I'm done now. 
The most obvious thing you will need is the plant itself. The easiest and least expensive place to find these is in your own garden or yard.  If you want more wild plants, you can find many varieties simply growing on roadsides or ditch banks; county roads can be surprisingly diverse in their wildflower offerings. However, in Colorado, it's illegal to harvest plants on lands managed by the Forest Service, Colorado Parks and Wildlife, or municipal or county governments, unless you have arranged for a collecting permit. Botanic gardens will also frown upon you nicking plants from their collections and likely ban you from their locale.

After you snip the plant, it's best to press it as soon as possible. Enthusiasts have purpose-built plant presses that they bring into the field, but I've had success pressing plants in hardcover notebooks before pressing them at home. When ready, make sure leaves and flower petals aren't folded over themselves since they will dry that way, and unfolding them once dehydrated will likely lead to breakage. 

If you don't want to spend $20-60 on a plant press and special blotting paper, you can do it with things you probably already have around the house. I've had no issue pressing plants between sheets of newspaper and two cookie sheets weighed down with a few cast iron pots and pans. Once pressed, place it all in a spot with good airflow and change out the paper every day for the first week to avoid developing mold.  If your area is especially humid, you'll want to monitor your plants more closely and set up a fan to wick moisture away from the paper. 

It's also important to note that some plants just don't press and frame well for any number of reasons.   For example, woody plants and flowers that have sturdy, round inflorescences resist being neatly crushed, such as coneflowers, sunflowers, and prairie clover. On the opposite spectrum, some flowers are just too fragile to press, such as flax, which readily drops its petals if you don't immediately press them. Some plants also contain pigments that degrade and oxidize too quickly, so what should have been pure white penstemon or shockingly purple Tahoka daisy turn into sad, beige disappointments.

After a few weeks, your plants should be completely desiccated and pressed flat, and your patience rewarded. To mount them, I use heavy acid-free cardstock, but mounting paper is usually the natural choice. You may also consider cutting the cardstock down to size if you plan to frame the finished piece. After that, dilute some Elmer's glue with water on a large plate to make a runny paste. Place the plant on the plate, ensure the underside has good adhesive coverage, and carefully place the plant on the paper. Keep it simple and mount singular plants or flex your creativity and arrange multiple plants on the same mounting to make a sort of preserved bouquet!  
Once on the paper, place a sheet of wax paper over the plants and press it down the same way you initially pressed the plant. The glue will have dried after 24 hours, after which you can carefully peel off the wax paper and frame it if you so desire. After mounting, plant displays should be kept at a cool temperature out of direct sunlight so their colors don't fade. If done properly, plant mounts can continue to look excellent and offer unique home décor for years to come.