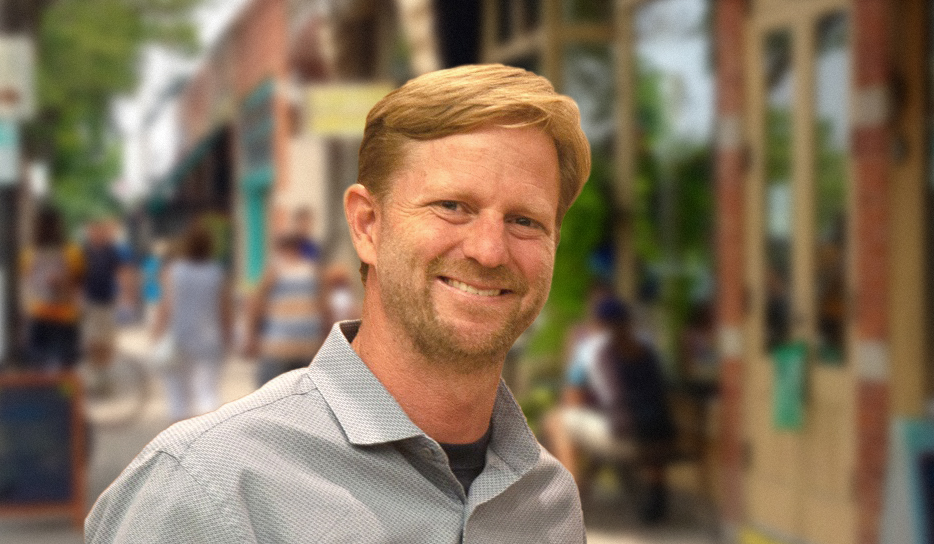 The other day, my oldest son was talking about finals. Where are the years going? They keep going by going by faster.
The last time I checked, it was spring. Time flies when you're having fun!
Support Northern Colorado Journalism
Show your support for North Forty News by helping us produce more content. It's a kind and simple gesture that will help us continue to bring more content to you.
BONUS - Donors get a link in their receipt to sign up for our once-per-week instant text messaging alert. Get your e-copy of North Forty News the moment it is released!
Click to Donate
I would lie if I said the last two months weren't challenging. I have been working a full-time 2nd job while publishing North Forty News.
But getting a second job and moving North Forty News to an all-digital format have been two of the best decisions that I've made in recent years.
We have seen exponential growth in our readership. That's probably because many of our readers moved to the digital format. After all, it was the only choice they had. In the digital world, "with one comes many."
North Forty News is more accessible (to share) and read multiple times. Yesterday, I pulled the metrics for our readership in September.
Nearly 70,000 people read North Forty News last month! That's a considerable number, and it's exciting.
Meanwhile, at my other job (at DISH Network in management), I ensure their tv channels and videos run.
What is the publisher of a newspaper property doing working in Television? My television colleagues 15 years ago asked me the same question in reverse. Why would I pause my television career to save a "dying" newspaper? Back then, I told them North Forty News wasn't dying. It just needed a little love. Now, it has been six years of "love," and I'm proud to say more people read it than ever!
My responsibilities are far greater than they were 15 years ago. I am fulfilling my mission in Northern Colorado to connect to communities.
And now, through my second job, I connect communities throughout the United States and the world. It's a lot of responsibility, but I'm up for it!
So, as finals come to a close and we all prepare for snow, I'm managing Television, publishing North Forty News, working on my mountain property, and getting that tractor ready to plow!
Mother Nature doesn't care how busy I am. She will do what she wants. I will be ready, and North Forty News will still be there weekly.