Support Northern Colorado Journalism
Show your support for North Forty News by helping us produce more content. It's a kind and simple gesture that will help us continue to bring more content to you.
Click to Donate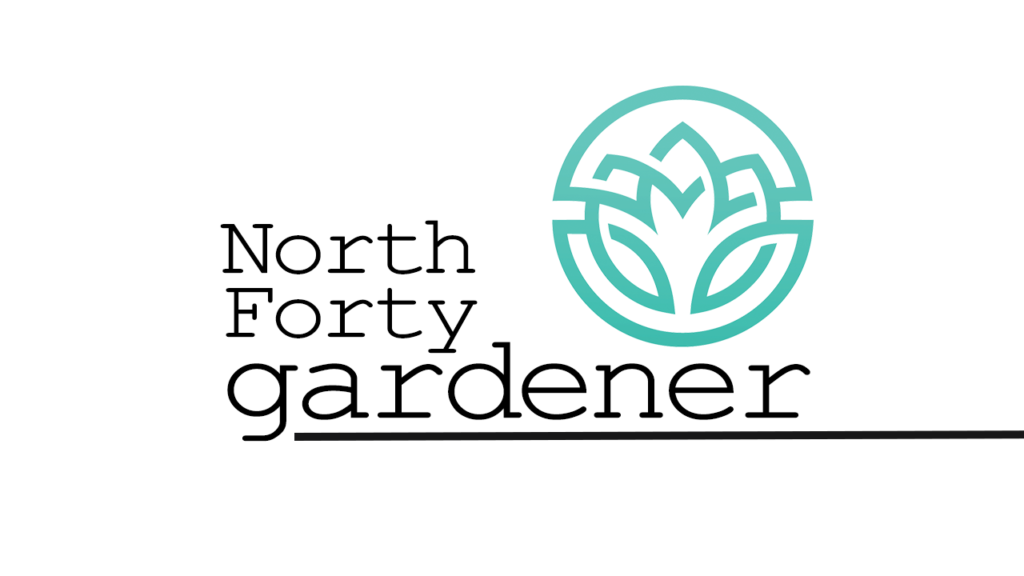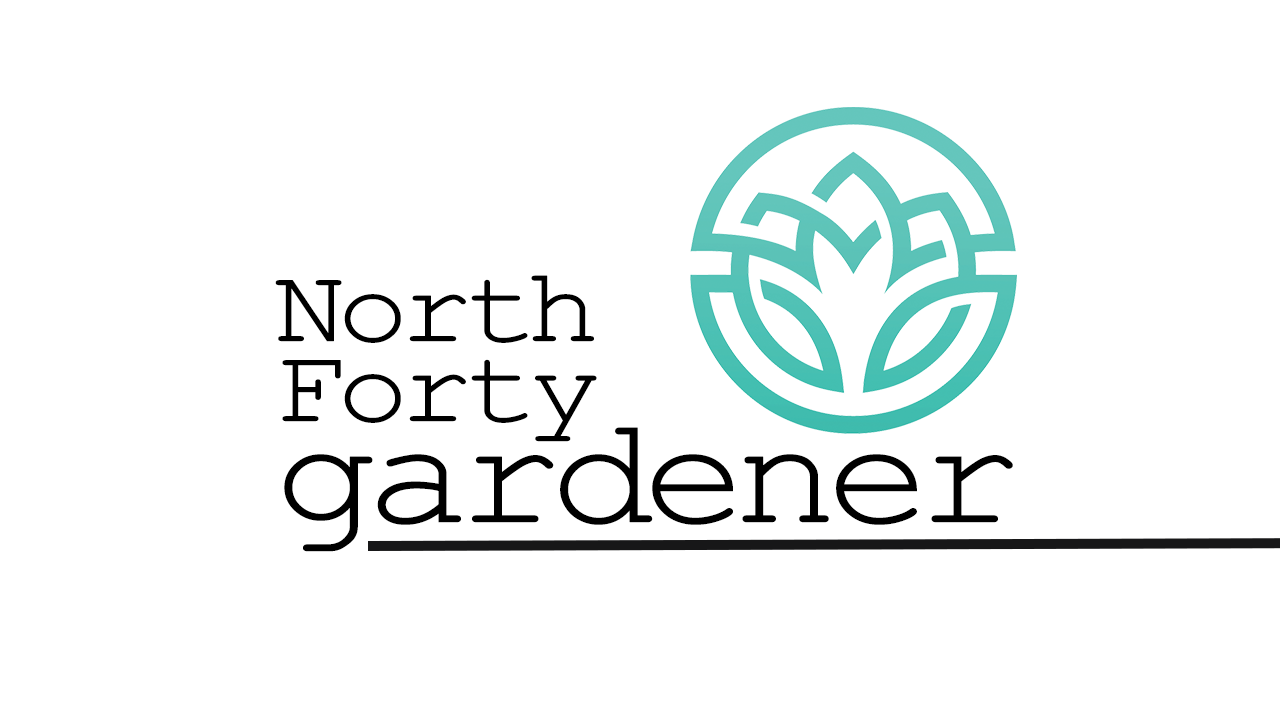 Alex Tisthammer | Fort Collins Nursery
Excessively saturated soil is not a common problem along the Front Range, but those who deal with it know how hard it can be to find trees that thrive in wet conditions while tolerating hot Colorado summers and cold winters. Whether it is a low spot in your yard where all the water drains or along a neighbor's fence who waters their lawn way too much, you want something that can handle the constant water and look attractive while doing it. If the soil stays consistently moist and drains poorly, there are three good options; alders, birches, and willows. All of these trees are found along streams and rivers and can tolerate having their roots in wet soil. 
Alders are great for wet spots and improve the soil. They have a symbiotic relationship with the nitrogen-fixing bacteria Francia alni. The bacterium takes in nitrogen from the air and makes it available to the alder. This is beneficial not only for the alder but for surrounding plants as well. The Thinleaf Alder, a Colorado native, grows 15-20 feet tall and 10-15 feet wide and has attractive "ribbed" leaves complemented by seeds that resemble cones. It can be found in nurseries as a multi-stem or a single trunk. 
The Western River Birch, which is also native to this area, is another suitable choice. It can grow between 15-20 ft tall and wide. It is usually sold as a multi-stem tree, with multiple trunks of beautiful cherry red bearing small white spots called lenticels. Whitespire Birch and Cutleaf Weeping Birch, while not native, are also good options. Whitespire Birch has classic white bark, and the Cutleaf Weeping Birch has a lovely cascading habit. All birches have delicate, teardrop-shaped leaves with serrated edges that are very attractive and turn gold in autumn. 
Weeping Willows are a no-brainer for soggy soil, the site just needs space for a large tree that gets 50-60 feet tall and 35-45 feet wide. Willows grow quickly and don't have the strongest wood; be prepared to clean up twigs and branches after major storms. Because of this, they are not recommended in close proximity to houses or areas where cars are parked. Despite this, their beauty and size make them a wonderful tree to have. Their long elegant branches sway in the breeze, and they have wonderful golden fall color. 
If none of these trees appeal to you, consider building up a berm. These raised embankments elevate the plant's roots out of the wet area. This allows you to bring in the best soil and opens up your plant choices because you can control how wet the area is. There are tons of great tutorials on how to do this online. 
Any of the trees discussed here are ideal choices. Excess water creates problems for most landscape trees. However, my personal favorite is the Western River Birch. Its multi-season interest and ability to mitigate standing water, combined with its small stature, makes them attractive and versatile, perfect for most yards.