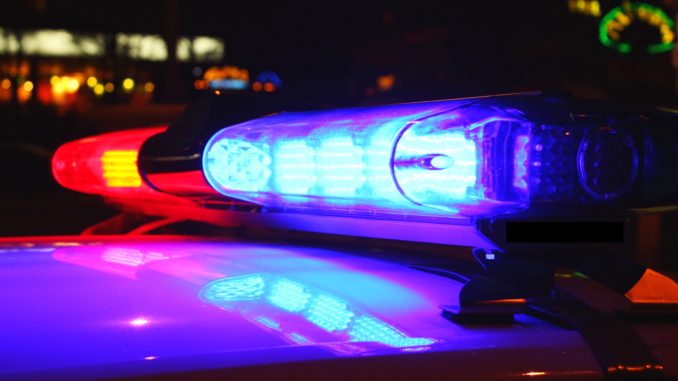 Support Northern Colorado Journalism
Show your support for North Forty News by helping us produce more content. It's a kind and simple gesture that will help us continue to bring more content to you.
Click to Donate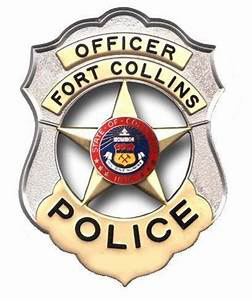 Public Information Officer, Fort Collins Police Services
The recent school violence in Florida left many people shaken and heartbroken. Anytime an act of hatred occurs, especially when it's against children, we see our worst fears play out in painfully vivid detail. The tragedy in Florida and all those that preceded it are a sobering reminder of life's fragility.
At a time like this, many have asked what FCPS does to prevent and respond to threats against the safety of students in our community.
Each year, all of our officers attend Active Shooter Training, an intensive, scenario-based program that exposes officers to a variety of situations. Training is actually held in our school buildings so officers are familiar with the facilities. Last year, Poudre Fire Authority joined us at this training to improve our lifesaving response as a unified first-responder team.
FCPS also holds periodic Response to School Violence training for educators in our community. Part classroom-learning and part hands-on exercises, this program equips our teachers and staff to mentally and physically prepare for worst-case scenarios.
Officers partner with PSD security teams to conduct tabletop exercises, review security practices, and create a culture of safety in our schools. Additionally, the school district has a collaborative threat assessment team that evaluates available information to screen for potential violence in a school. The team uses risk evaluations/threat assessments to develop strategies to prevent potential school violence from occurring.
Our School Resource Officers are assigned to schools throughout the district. They partner with teachers, administrators, and Poudre School District to ensure the safety of students on a daily basis. If staff or police become aware of a potential threat, they act quickly and investigate thoroughly.
We encourage anyone with a safety concern to notify police or school administrators. People can also use the SAFE2TELL hotline (1-877-542-7233) to report concerning behavior anonymously.
Fort Collins, please know that you have a dedicated team of officers who proactively work to prevent tragedy and ensure a safe educational environment in all of our schools. Not only are we cops, we're also moms and dads who hug our children extra tight after a heartbreaking incident like this. Know that we will always be here to protect your children, too.