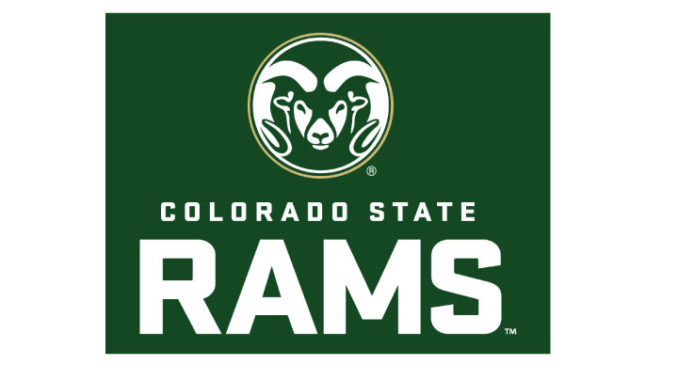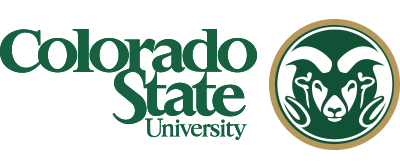 JILL J. MARX
Communications Specialist
FORT COLLINS, CO – On Aug. 25, 2018, Colorado State University (CSU) will host its first home football game of 2018 at CSU's Canvas Stadium. The City of Fort Collins and CSU have developed the following Game Day operations plan to help both attendees and non-attendees navigate the 2018 football season.
Support Northern Colorado Journalism
Show your support for North Forty News by helping us produce more content. It's a kind and simple gesture that will help us continue to bring more content to you.
BONUS - Donors get a link in their receipt to sign up for our once-per-week instant text messaging alert. Get your e-copy of North Forty News the moment it is released!
Click to Donate
Transit Service: Transfort bus service will be free while Game Day activities are underway. Additionally, more frequent transit service will be provided to help get people to and from campus. MAX service will begin several hours prior to each home game and end once attendees are cleared from the stadium. Three MAX stations are located on or adjacent to campus, making transit an easy way to attend games and avoid parking challenges.  An ADA-accessible shuttle is also available at the Prospect Station to take fans to and from the stadium. Visit www.ridetransfort.com/gameday for more information.
Regular Saturday Transfort service will continue in other parts of the community. Several routes will be on detour on Game Days, so check for updates at www.ridetransfort.com/rideralerts. Dial-A-Ride paratransit service will continue to be provided before, during and after CSU football games.
As part of its agreement with CSU, Transfort will not be providing a shuttle from CSU's south parking lot near Drake Road to the stadium this year.
Parking:  Several neighborhoods near the university have instituted the Game Day Residential Parking Permit Program. Parking is restricted in those neighborhoods and cars parked without a permit will be ticketed and towed. Parking on an unimproved surface, such as a front yard, will result in an immediate citation.
More information is available at http://www.fcgov.com/parking/residential-parking-permit/stadium-events.php.
All parking on the main campus is for ticket holders that have purchased Game Day parking permits
Traffic: Like any major event, congestion and delays near campus are to be expected. Alternate routes are advised for those not attending the game. Alternative transportation like biking and walking are advised for those attending the game. Because a high number of bikes and pedestrians are expected in the area, everyone is encouraged to be aware and considerate. Please follow traffic signs and obey directions from traffic control personnel in the roadways.
Neighborhood Guidelines: City of Fort Collins noise, nuisance and alcohol regulations are in effect 24 hours a day, seven days a week. Party hosts are encouraged to register their game day parties ahead of time to reduce the risk of citations. Party registration information is available at: www.fcgov.com/neighborhoodservices/partyregistration.php.
For more information about Game Day operations, visit www.fcgov.com/city-csu or csurams.com/sports/2017/7/6/football-gameday.aspx