Support Northern Colorado Journalism
Show your support for North Forty News by helping us produce more content. It's a kind and simple gesture that will help us continue to bring more content to you.
Click to Donate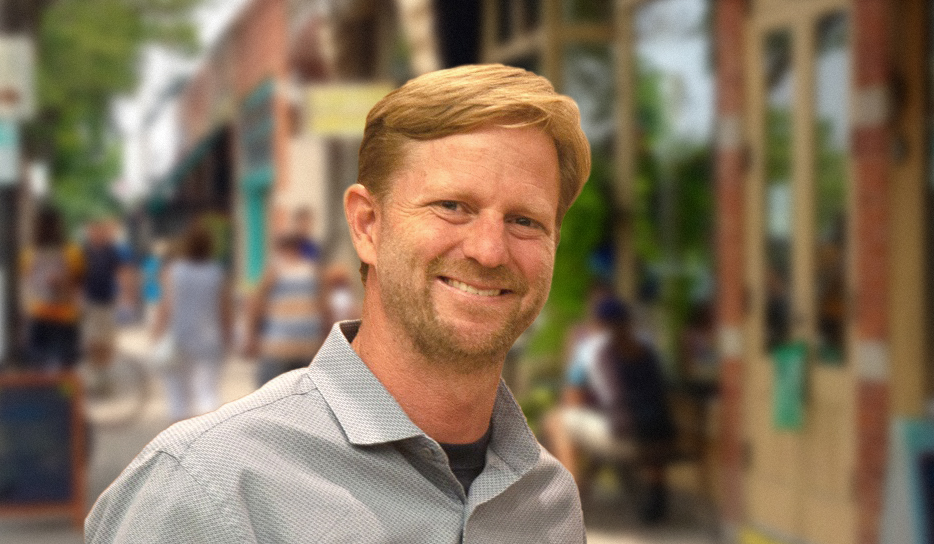 Weekly, running this news organization takes a lot of work. And sometimes, it gets lonely and stressful staring at my computer for hours, editing the content, designing the pages, and the many other tasks that come with operating North Forty News.
Put the daily stress of running a small business on top of that, and sometimes I want to get in the car, sit on my property on a rock and stare at the mountains. 
An Escape. How does escaping address loneliness? Good question. But my sanctuary (my property in the mountains) always helps. And I can't wait to be up there living with my two sons every day of the year.
Lately, the weather has been warming up. But when it's cold and icy, I don't get the option of a quick visit to help me center my thoughts.
So, I cherish other moments that sometimes come my way!
I love it when we get mail from our readers. Last week, I walked into the mailbox store, opened up the mailbox, and read a handwritten letter from Rose in LaPorte.
Keep up the good work as long as you can. Wish I had $200,000 to give you. Got a sudden whopping terminal kind of cancer diagnosis. February 1 – caught me unaware. I have had a good run, fighting the entities, caring for husband (with Alzheimer's), watching grandchildren grow — so I will try not to whine!

Love men of courage!

Rose
Running a news organization like this allows me to meet people throughout Northern Colorado. People like Rose read North Forty News, and they appreciate what we are doing. They see value in what we do. And when I get a letter like the one from Rose, I get a "pep in my step." These things remind me not to "whine" myself!
Rose's letter reminds me that life will always take you to unplanned and challenging situations.
People like Rose are fighting for their lives. My stress today is minuscule in comparison to the stress that Rose is dealing with. But she took the time to acknowledge that she appreciates us! That's commendable, and Rose, THANK YOU for sharing your story and letter with North Forty News.
As for this organization, we are pressing forward. I have been working for almost six years on this challenge to save Northern Colorado's only regional weekly newspaper. I will keep going. At the same time, we appreciate every contribution, subscription, and advertising client we get. These things keep us going financially, allowing us to continue to provide a product to people like Rose with real community value.
How can you do your part to keep the news going? Subscribe, advertise, and spread the word! Support North Forty News and our sister organization, Cultivating HOPE, through the online store at northfortynews.com/market or visit us at the farm at 1601 N Shields on Wednesdays, Fridays, and Saturdays from 9 am – 1 pm.
Or, write us a letter!
———-
Go to northfortynews.com/build to sign up to be on our "builder list." There is no cost, spam, or obligation.
You can talk to me live, with the following information, every Wednesday at 10 am or email us: build@northfortynews.com.
Meeting ID, meet.google.com/gnv-izur-jrn
Phone Number, 413-398-2311‬, PIN: ‪498 988 677#‬
Support our efforts with a contribution for coverage in our communities at:
https://northfortynews.com/donate-now
For our subscribers, driveway delivery of North Forty News is available within a reasonable distance to state highways and urban areas.
Register by subscribing at:
https://northfortynews.com/subscribe
Inquire about any of our advertising at: ads@northfortynews.com