Support Northern Colorado Journalism
Show your support for North Forty News by helping us produce more content. It's a kind and simple gesture that will help us continue to bring more content to you.
Click to Donate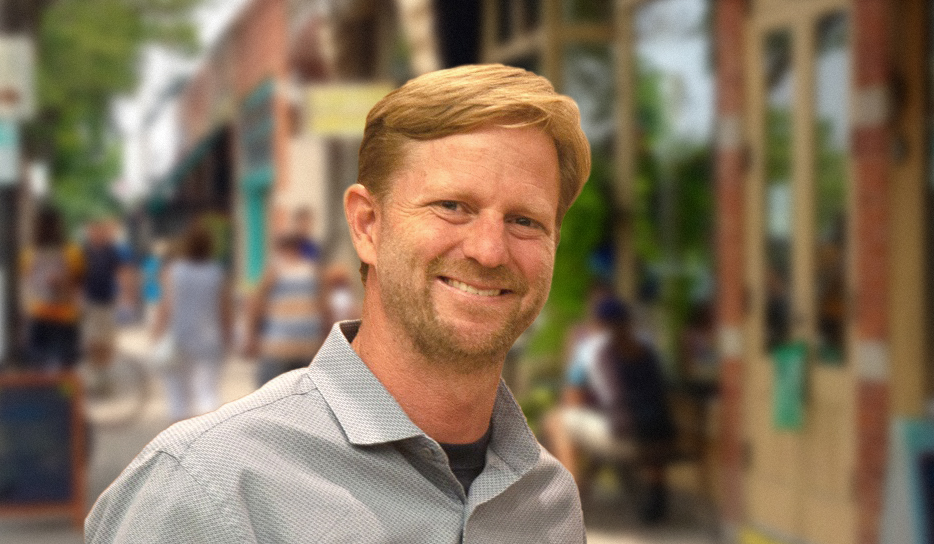 The last several weeks have been a "whirlwind."
It started with a significant snowstorm, which affected our distribution by a few days. Then, while our delivery driver (Jeff) was clearing off his car, he slipped and hurt his back.
My team and I picked up the slack so Jeff could rest.
Then, the vehicle we used for delivery broke down again. This time it is the engine. It's toast. I am asking myself why our cars ALWAYS break down in Red Feather Lakes at the Red Feather Super?! Thanks to the Red Feather Super for letting us keep the vehicle safe in their parking lot while I drove up and towed it back.
On top of car issues, our newspaper printing got delayed by the printing facility we partner with.
A few days of delays feel like weeks! But we were able to get the newspapers out in a timely fashion.
As we move into May, I will work to solve this vehicle problem. Usually, when I face significant challenges with North Forty News, it concerns our circulation and the vehicle we use.
We had to rotate delivery to our free circulation stands. We did this to manage the driving we must do every week. Most importantly, we focused on our most significant distribution points, so the number of editions that went out remained the same.
Unfortunately, last week, I had to decide to transition our driveway delivery service to postal delivery. All of our subscribers deserve prompt and reliable delivery. With limited "wheels," we had to move our driveway deliveries to postal delivery until this vehicle situation is resolved.
I have been writing about the "glass is half full" approach. I have to look positively at the weekly things that are out of my control.
With our delivery situation, we persisted. We continued. As a team, we worked tirelessly to keep your newspaper going. The website and digital editions were delivered digitally — as usual.
After all this — our subscribers still received their newspapers. It's the first thing I do when we get them from the facility in Cheyenne!
As always, I am happy to hear from our subscribers and work with them to get their newspaper to them. And I'm glad to work with our free circulation distribution points to ensure everything goes as smoothly as possible. So, please reach out if you need to!
If you read North Forty News every week — the best way to get it is to subscribe. It's best for us because our readers support our efforts to deliver their weekly news the way they like to read it.
We need to reach our goal of 1,000 new subscribers and are making progress. Thank you!
---
Your support helps us provide coverage of Northern Colorado communities.
Support North Forty News in the following ways: