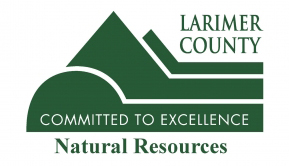 Teddy Parker-Renga
LOVELAND, Colo. – The next Larimer County Open Lands Advisory Board meeting is Thursday, Sept. 27, 2018 from 5:00-8:00 p.m. at the Loveland City Council Chambers, 500 E. 3rd St., Loveland.
The agenda includes the following action items, presentations and discussion topics:
Financial Analysis Fee Study – Open Space and Parks fee increases in 2019 including fee establishment at Devil's Backbone
Board recommendation on staff recommended regulation changes effective 2019
Open Space District updates and reports
All meetings are open to the public. For additional information, contact Meegan Flenniken, Open Lands Conservation, Planning & Resource Program Manager, at (970) 619-4562.
Did you like what you just read?
Show your support for Local Journalism by helping us do more of it. It's a kind and simple gesture that will help us continue to bring stories like this to you.
Click to Donate