Support Northern Colorado Journalism
Show your support for North Forty News by helping us produce more content. It's a kind and simple gesture that will help us continue to bring more content to you.
Click to Donate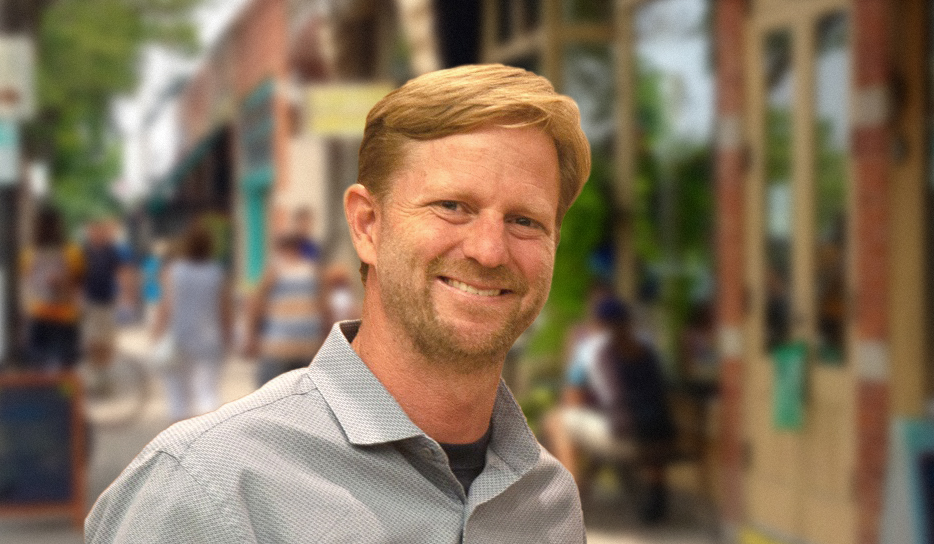 In my last publisher's letter, I wrote about how I was pondering decisions. I'm still considering those decisions, and I'm making some progress. Thanks to the readers of North Forty News.
A number of you have reached out with ideas. Every idea is a great idea. I am exploring all options.
Those of you who follow this column, please keep following. I will provide updates as we have concrete developments.
The trip to the beach at the end of December gave me a new perspective on my life. I recommend getting away when the stresses of life persist.
While the snow was falling in northern Colorado, my time on a jacket-less beach helped me. Thanks to my family, who supported me on this trip. They knew I needed it! I had the gas money to get there and back because of them.
To run North Forty news for me, it takes everything. I invest all of my free time into generating revenue to keep the company solvent and to make it grow. North forty news would not exist today if it weren't for this persistence. Northern Colorado would not have a locally owned regional weekly.
Where do we go from here? We persist. We fight. And I emphasize "we."
I have said in previous columns that keeping journalism alive in our local communities is a war. Distantly owned hedge funds control our daily news. I believe they are a threat to our democracy. While some may have genuine intentions, the evidence shows that most of them remove resources from newsrooms, cut back their coverage, and prevent the flow of vital community information.
Since day one, I have dedicated my entire career to this organization and this initiative. I will not give up, but there will come a time when I must decide whether I can sustain this. For six years, I have been able to. I hope to find a way for six more. And maybe, even more, beyond that.
To make this possible, North forty News and I need our community behind us. I am working on initiatives to make all of this possible. The first of which involves circling the wagons. I am reaching out to the strongest supporters of North Forty News and asking for their recommendations about moving forward with a more sustainable model for business.
Currently, our advertisers and our subscribers support North Forty News. They have all shown their support and commitment to continue backing North Forty news within the past several weeks because North Forty News provides results!
Those Results are the product of years of hard work my team and I put in daily. We work tirelessly, starting (on Monday) by driving a several hindered mile circulation route, securing new advertisers and maintaining the ones who have shown their commitment to us, and gathering the original content we publish every week.
We can and will continue for as long as possible. To do that, our community needs to join the wagon circle. We can do this together! Northern Colorado has abundant resources and talent. This essential service is vital to our area.
So, starting this week, I will begin a weekly call. Anyone can join. No idea is a bad one. The call is free. There are no strings attached. Join me today to help North Forty News and me build an infrastructure that will keep your local news alive for many generations.
Go to northfortynews.com/build to sign up to be on our "builder list." There is no cost, spam, or obligation.
You can talk to me live, with the following information, every Wednesday at 10 am or email us: build@northfortynews.com.
Meeting ID, meet.google.com/gnv-izur-jrn
Phone Number, 413-398-2311‬, PIN: ‪498 988 677#‬
---
Support our efforts with a contribution for coverage in our communities at:
https://northfortynews.com/donate-now
For our current subscribers, driveway delivery of North Forty News is now available within a reasonable distance to state highways and urban areas.
Current subscribers register at:
https://northfortynews.com/driveway-delivery/
New and returning subscribers register at:
https://northfortynews.com/subscribe
Inquire about any of our advertising at: ads@northfortynews.com