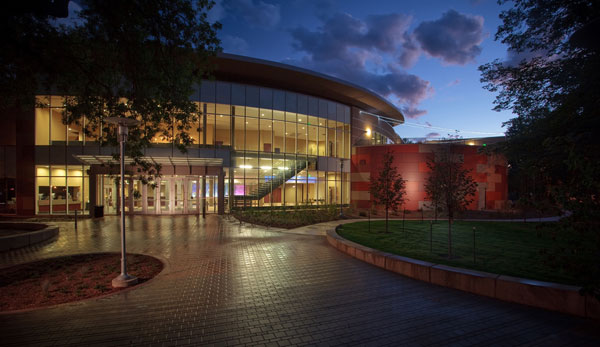 Thomas Clayton
Larimer County Economic and Workforce Development is hosting the 34th Annual Workforce Symposium, "Building a Purposeful Workforce," from 8 a.m. to 2:30 p.m., Sept. 21, 2018 at the Lincoln Center in Fort Collins, Colorado.
The cost is $39 and tickets may be purchased on-line at larimerworkforce.org/business/workforcesymposium- 2018/
The LCEWD is partnering with its network of area training and professional development organizations to convene thought leaders and community stakeholders to strategize and share best practices in growing a skills-based, purpose-driven workforce in northern Colorado.
Participants will share and collaborate on innovative strategies in:
● Competency-based recruitment, hiring and training
● Work-based learning, including internships and apprenticeships
● Purpose-driven engagement and recruitment
The symposium includes presentations from local experts, panel discussions, best practice showcases, and the fast-paced "Elevate Bytes," brief informative and inspiring presentations.
Event Highlights include:
● Keynote Speaker Heather Terenzio, CEO of the Techtonic Group of Boulder
● A General Session featuring State Demographer, Elizabeth Garner with a forecast of employment trends
● An update on the Talent 2.0 workforce initiatives spearheaded by a regional coalition of thought leaders
Event Details:
Date and Time: Sept. 21, 2018 | Doors open at 7:15 a.m. | General Session starts at 8:15 a.m., and ends at 2:30 p.m. Location: Lincoln Center, 417 W Magnolia St., Fort Collins, Colorado 80521 Admission: $39
For more information, contact: Mike Kohler, mkohler@larimer.org or (970) 498.6658
Did you like what you just read?
Show your support for Local Journalism by helping us do more of it. It's a kind and simple gesture that will help us continue to bring stories like this to you.
Click to Donate