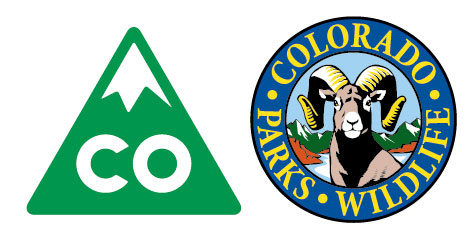 DENVER – Colorado Parks and Wildlife is reaching out to hunters who may have mistakenly received big game duplicate licenses not to use those. Due to a printing issue, a percentage of customers received duplicate tags in the mail. These duplicates are not valid licenses and cannot be used to harvest an animal.
The way to know for certain if you received multiple licenses is to check the carcass tags to see if they are exactly the same. The best way to verify this is to compare the number in the upper right corner of the carcass tag. If this number is the same on both sides, you have received a duplicate.
If duplicates are found, please contact CPW's Call Center at 303-297-1192. Instructions will be provided on what to do with the duplicate license.
If you have already contacted CPW about a duplicate license and resolved the issue, or no duplicates were received, no further action is required.
Aspira, CPW's website licensing vendor, provides the technology for IPAWS including fulfilment of the draw issued licenses. Aspira will also be emailing all duplicate license recipients with an explanation of the issue.
Colorado Parks and Wildlife thanks the public for its patience and continued support.
Did you like what you just read?
Show your support for Local Journalism by helping us do more of it. It's a kind and simple gesture that will help us continue to bring stories like this to you.
Click to Donate