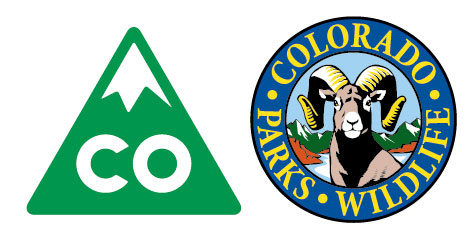 We are upgrading our trail markers along the Well Gulch Nature Trail and are seeking volunteers for removing and replacing posts throughout this 1.5 mile route. Shovels and all other necessary tools will be provided.
To sign up, call the Lory State Park visitor's Center: 493-1623.
When:               Sat., Aug. 25
Where:       Meet at Eltuck Picnic Area in the Park
Time:          9 a.m. to 3 p.m.
Bring:         Hat, gloves, water, sack lunch