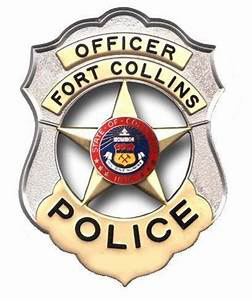 On November 30, 2018 Fort Collins Police Dispatch received a report that the Salvation Army bell ringer stole the kettle donation money from the King Soopers located at 2602 S. Timberline Rd. in Fort Collins. Through the investigation, officers were able to identify Nicholas Rosselis-Freeman (DOB 08/09/1991) as the suspect.
On December 6, 2018 officers located Rosselis-Freeman and arrested him for theft, a class 2 misdemeanor, and booked him into the Larimer County Jail on that charge. A booking photo is attached courtesy of the Larimer County Sheriff's Office. Theft is a class 2 misdemeanor if the value of the item involved is three hundred dollars or more but less than seven hundred and fifty dollars.
All charges are simply an accusation by law enforcement officers, and all arrested parties must be presumed innocent until proven guilty in court. No further information will be released at this time.
Did you like what you just read?
Show your support for Local Journalism by helping us do more of it. It's a kind and simple gesture that will help us continue to bring stories like this to you.
Click to Donate