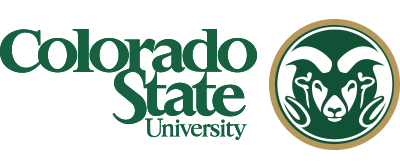 Joshua "Yeshua" Jackson, a student, has recently been excluded from campus due to threatening behavior and generalized threats of violence regarding schools and our community. He is currently excluded from campus and all university-owned property by CSUPD; being excluded from campus means he cannot legally be on campus.
He has recently been charged in connection with these threats, verbally accosting individuals earlier this week, a bias-motivated crime, and engaging in physical violence while in police custody.    
He is 24 years old and is described 6'1", 160 pounds, with black hair and brown eyes.
If you see him on any university campus or approaching campus, or near University Village (university-owned housing in the Campus West area), call or text 911 immediately or call CSUPD's non-emergency number at (970) 491-6425.
Thank you,
CSUPD and the Public Safety Team
Did you like what you just read?
Show your support for Local Journalism by helping us do more of it. It's a kind and simple gesture that will help us continue to bring stories like this to you.
Click to Donate