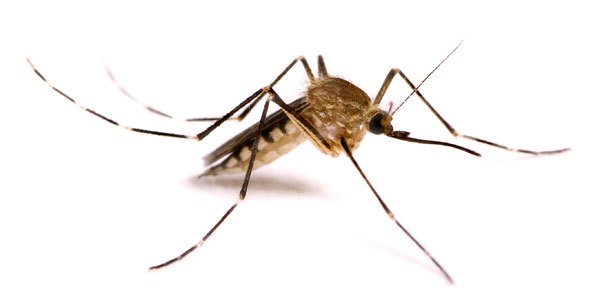 This is a notification that this City of Fort Collins' West Nile virus (WNV) adulticiding, or spraying, email subscription list is expiring. If you would like to continue receiving WNV spraying alerts, sign up for community alerts at Larimer Emergency Telephone Authority (LETA911) website leta911.org.
LETA911 is the Governing Authority for 9-1-1 in Larimer County Colorado. LETA911 provides oversight to 9-1-1, the equipment, and the programs funded by LETA. This includes non-emergency or community alerts for WNV adulticiding.
Create an account and under "My Alert Subscriptions" click "Community Alerts" and then check the "Fort Collins | Poudre Fire Authority" box and check "West Nile Virus Spraying" to receive alerts.
Did you like what you just read?
Show your support for Local Journalism by helping us do more of it. It's a kind and simple gesture that will help us continue to bring stories like this to you.
Click to Donate