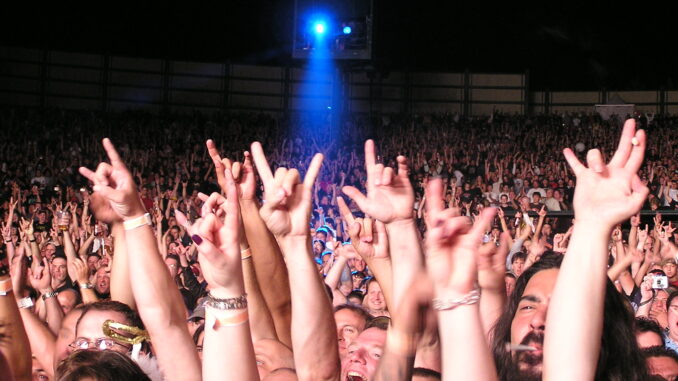 Support Northern Colorado Journalism
Show your support for North Forty News by helping us produce more content. It's a kind and simple gesture that will help us continue to bring more content to you.
Click to Donate
Tim Van Schmidt | New SCENE
Your vote is requested. That is your vote for the 2023 nominees to the Rock & Roll Hall of Fame.
The Rock & Roll Hall of Fame is a facility in Cleveland founded to honor legendary musicians and underscore significant movements in contemporary music. Each year they induct a new "class" and celebrate with a grand, big time presentation ceremony and concert.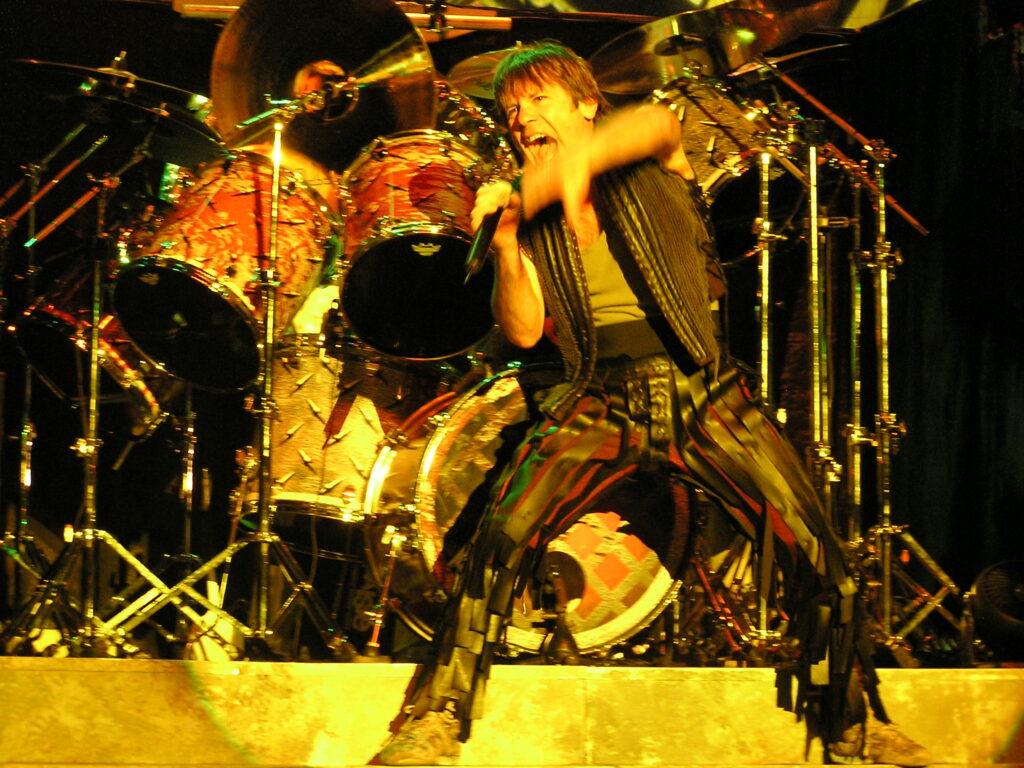 The Fan Vote is one way the HOF lets the audience in on it. There's a special page where you can vote and be part of the selection process for this year's inductees: https://vote.rockhall.com/en/.
Or maybe we should say "fan votes" since rock and rollers can select five nominees daily until April 28. The idea seems to be to get your favorites into the Top Five.
Here are the nominees for 2023:
Willie Nelson

Kate Bush

Missy Elliott

George Michael

Sheryl Crow

A Tribe Called Quest

Iron Maiden

Joy Division/New Order

Cyndi Lauper

Rage Against the Machine

Soundgarden

The Spinners

The White Stripes

Warren Zevon
Of the current nominees, I have a few stories — and it seems I saw a lot of them at Fiddler's Green in the Denver area.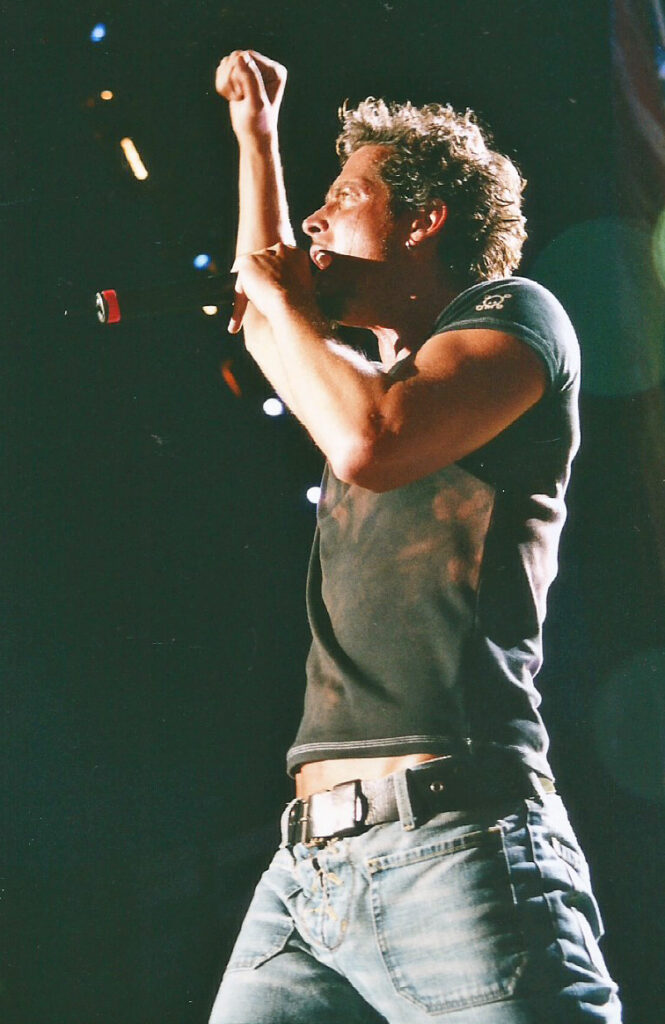 I photographed A Tribe Called Quest at the 1994 Lollapalooza at Fiddler's — fresh off the release of their ground-breaking album, "Midnight Marauders". I saw Soundgarden at the 1992 Lollapalooza at Fiddler's — playing behind a wire mesh fence — and photographed dynamic vocalist Chris Cornell with Audioslave there in 2003.
The list at Fiddler's also includes The Spinners playing an oldies show. I also photographed Sheryl Crow, already a star, at Fiddler's Green at a Lilith Fair event. But the first time I saw her there, she was a vocalist in Don Henley's band.
Elsewhere: I did see Warren Zevon play once in Santa Barbara — and he had a hard time staying upright on his piano stool. I saw The White Stripes perform at the Fillmore in Denver, kicking up plenty of manic electricity for just two people. I didn't get to see Joy Division, but I did see New Order headline at Red Rocks, their brittle, electronic sound blasting up the mountainside.
My encounter with Rage Against the Machine came at a political event in Denver opposite the Democratic National Convention in 2008. A reunited Rage blasted through their set, then joined anti-war protesters on a march downtown. That show was memorable not just for Rage but also for rousing speeches by radical figures like Jello Biafra and Ron Kovic.
But back to Fiddler's Green. I also photographed Iron Maiden there, and what most impressed me beyond Maiden's roiling metal was the crowd. I'd seen fans whipped into a frenzy before, but Maiden's fans may have been the loudest, proudest and most intense of them all.
I am leaving my favorite for last– that would be Willie Nelson. I'm not particularly a country music fan, but Nelson shows have been great. I saw him at the Greeley Stampede and Cheyenne Frontier Days, where I got to photograph him. But my favorite was an epic performance at the Lincoln Center in Fort Collins, playing a couple of hours straight, no breaks and nothing but classic band performances.
My top five choices? Willie Nelson, Kate Bush (who I never saw perform, but wish I had), A Tribe Called Quest, Rage Against the Machine, and Iron Maiden (as much for their audience as the band).
But ask me again tomorrow — my votes may change.
Tune in to "Time Capsules by Tim Van Schmidt" on YouTube.