Support Northern Colorado Journalism
Show your support for North Forty News by helping us produce more content. It's a kind and simple gesture that will help us continue to bring more content to you.
Click to Donate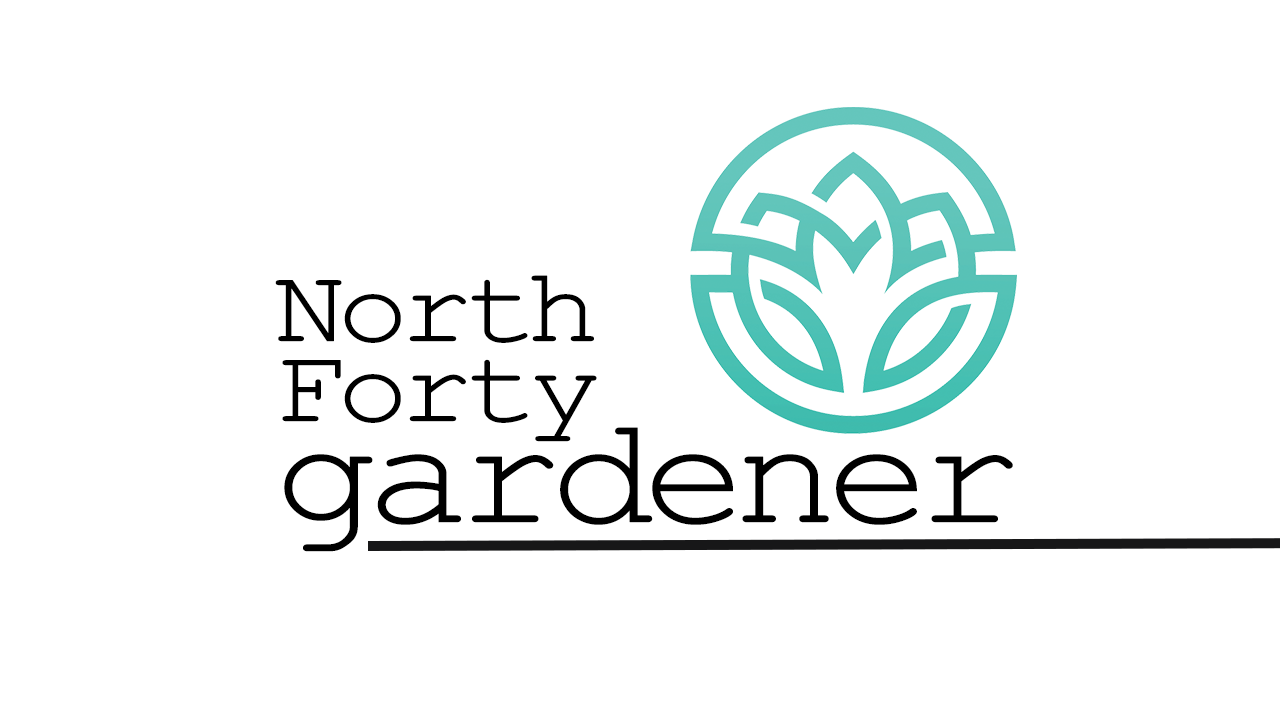 by Bryan Fischer, Curator and Horticulturist, Gardens on Spring Creek
Gardeners in our region have limited options when it comes to "chlorophyll-laden" entertainment for the winter months. Our dry, windy cold keeps many plants – even those that may provide some winter interest "in the green" – quite dormant. Houseplants (and their endless variations) and forcing branches to represent two of the only real escapes during this time of year, as indoor seed and cutting season remains a month or more away. One activity that I find is overlooked regionally is bulb forcing.  
This could be because bulb forcing often requires a bit of forethought: most hardy bulbs require 15-17 weeks of chilling to initiate a proper bloom. Though, think of it like the crock-pot cooking of the garden world – fix it and forget it – to have a pot of cheery, fragrant hyacinth served on the kitchen table by midwinter. The technique works with many bulb species we frequently grow in gardens. 
To begin, shop for forcing varieties in fall (yes, this does make a difference) and find a low-slung, wide-top terracotta pot. Pot the bulbs up with a well-draining potting mix more shallowly than you might in your garden while being sure to cover them completely. A few tips here: (1) plant bulbs right side up (usually this means the flat root scar is at the bottom and pointed tip is at the top); (2) bulbs in forcing only need about a half bulb width of space between one another, so pack that container full of them; and (3) once upright, aim the flatter side of each bulb towards the outside of the pot. Since a bulb's largest leaf emerges from its flattest side, arranging bulbs this way helps to direct foliage out from the center of the pot, yielding a cleaner look. 
If temperatures are chilly enough (think the 40s or lower), the pot can go right into your garage or a cold frame in the yard. I've even heard of folks digging a trench and setting pots in the trench before covering it with a foot or more of straw. This kind of busts my point about the whole exercise being "easy," but such is the work harder, not smarter crowd. If space allows, the fridge is the most reliable place to put such bulbs for their required chilling period (called vernalization). In any event, keep the potting mix moist during this period. 
After about four months, you can remove the pot of bulbs from chilling. This is best done gradually by setting them in the garage for a week or so. Most bulbs bloom in a month or less after being pulled inside. Be sure to keep these growing plants well-watered, and remember that, once they flower, storing them someplace chilly at night (like an attached garage) will keep them from flopping, and it will extend their bloom duration. Bulbs can then be planted out in the garden afterward or composted. 
If reading about digging a trench for your ten dollars exhausted you, you may be part of the work smarter, not harder crowd. In this case, consider forcing paperwhites or amaryllis, which require no chilling period – plant them, water them, and wait. Just as good (and better scented) pre-chilled, hardy bulbs can often be purchased at local garden centers by late winter, already prepared for the kitchen table. Regardless of your preference, consider furnishing this taste of spring for your own home.