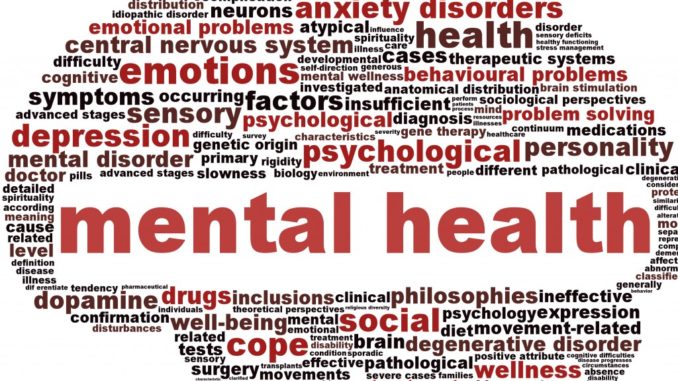 Support Northern Colorado Journalism
Show your support for North Forty News by helping us produce more content. It's a kind and simple gesture that will help us continue to bring more content to you.
Click to Donate
Larimer's Behavioral Health Project Director, Laurie Stolen reports that in November 2016, a failed ballot measure to fund mental health services brought to light a critical community call to action: more knowledge and County-wide involvement surrounding local mental health services are needed to develop local solutions to this growing community challenge. Larimer County is experiencing unprecedented growth in mental health crises. Suicide has doubled in Larimer County since 2009, and we continue to have among the highest suicide rates in the nation. In 2016, eighty-three (83) Larimer County residents took their own lives. Sadly, the current mental health system in Larimer County, while it does provide some high quality treatment and services, does not meet the demand of people in need.
Every year, mental health issues affect one in five Larimer County residents. Larimer County residents deserve access to basic mental health care services. The challenge is larger than any single municipality. From Estes Park to Berthoud, from Wellington to Loveland, County leadership will bring together these local municipalities, community services, policy makers, health care providers, judges and court officers, treatment professionals, law enforcement, and residents to build comprehensive community-based services that are cost-effective. The Larimer County Board of Commissioners are committed to address the mental health needs of our community and we continue to gather your feedback, assess our resources, and move forward: Mental Health Matters.
For more details on upcoming Citizen Meetings, and to view the monthly calendar, visit: