Support Northern Colorado Journalism
Show your support for North Forty News by helping us produce more content. It's a kind and simple gesture that will help us continue to bring more content to you.
Click to Donate
Tim Van Schmidt | New SCENE
I'm even more impressed with Samantha Fish now.
I saw Fish at the Greeley Blues Jam in 2017 and was blown away by her tough rock and blues guitar playing and her comfortable onstage swagger.
Fish is set for regional dates in January, including a show at the Aggie Theatre on January 22 — and I'm definitely planning to go.
To get ready, I ordered a copy of Fish's latest album release, "Faster", and was surprised. Her music is still tough rock and blues alright, but now with an even heavier sound at the same time as a decidedly pop strain.
Fish's new music is dynamic and aggressive, blasting way past the blues.
OK, maybe somebody told Fish to ratchet up the sexy stuff, and that's pretty evident on "Faster", but she has also cranked up the impact level. Some of this has to do with her collaboration with producer Martin Kierszenbaum (Lady Gaga, Sting). Drummer Josh Freese (Guns N' Roses, Nine Inch Nails, The Replacements) also has something to do with it.
But mostly I think this has to do with Fish's restless creativity — she still has places to go with her music and "Faster" may be a breakthrough piece of work.
Whatever — I'm just excited to see this riveting artist live. Check z2ent.com/aggie-theatre for more info.
Grand Funk: It was 1971, and the first concert I went to after moving to Los Angeles was Grand Funk Railroad — my heroes at the time.
I had been listening to their "Closer to Home" album nonstop and was just awestruck by the gatefold photo of the band playing at Madison Square Garden on the double "Live Album".
Grand Funk was the new power trio at the time. But they weren't rock royalty like, say, Cream. Instead, they were sweaty young men who simply turned the volume up and put the pedal to the metal. That show in Los Angeles was everything a young rock fan could have wanted — fuzzy, loud guitar, mighty drumming, and epic jams.
There have been a lot of miles between then and now. Original guitarist and frontman Mark Farner left the group in 1976 but some form of Grand Funk is still out there — still anchored by original drummer Don Brewer and bassist Mel Schacher — and they are coming to the Union Colony Civic Center in Greeley on January 13. Go to ucstars.com for info.
Lincoln Center: It's 2023, and it's time to return to the Lincoln Center. I've got a fist full of tickets for upcoming shows.
First, there's a show by mandolin ace Sam Bush, known as an originator of "new grass" music. Bush will be joined at the Lincoln Center on January 29 by another mandolin ace — Mike Marshall — as well as bassist Edgar Meyer and violinist George Meyer.
That's only the beginning of my New Year at the Lincoln Center. I've got tickets to see Grammy-winning jazz bassist Christian McBride's New Jawn on February 24.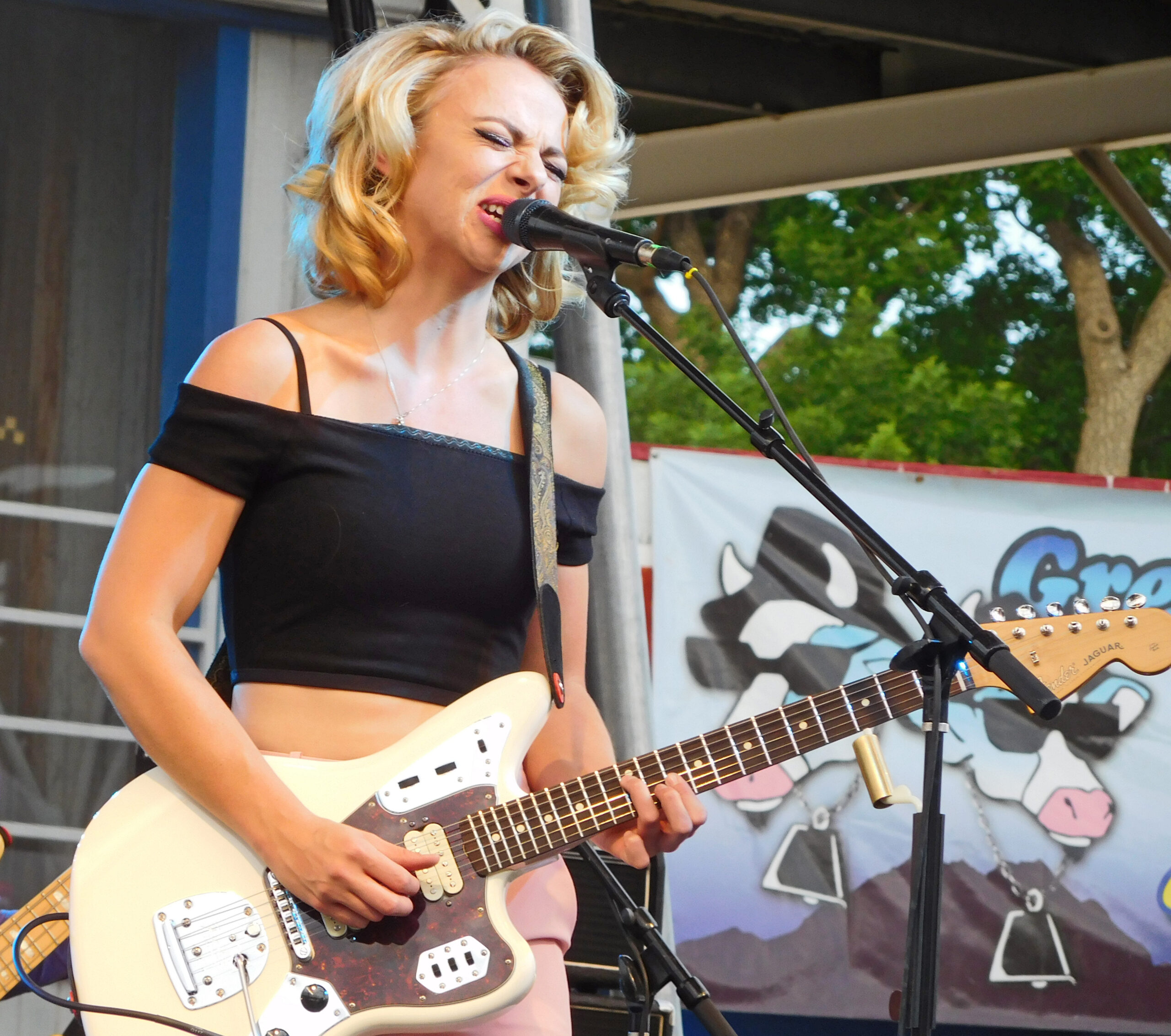 I'll also be seeing the Nagash Ensemble, playing progressive music based on Armenian folk, on March 5 at the Organ Recital Hall at the CSU UCA. Add in BalletX on March 28 and the kid-friendly production, "Ajijaak on Turtle Island," on April 29.
That's a lot of cool entertainment on my calendar, but it is not everything the Lincoln Center has to offer in 2023 — by far. Check out the full Lincoln Center schedule at lctix.com
Find "Time Capsules by Tim Van Schmidt" on YouTube.