Support Northern Colorado Journalism
Show your support for North Forty News by helping us produce more content. It's a kind and simple gesture that will help us continue to bring more content to you.
Click to Donate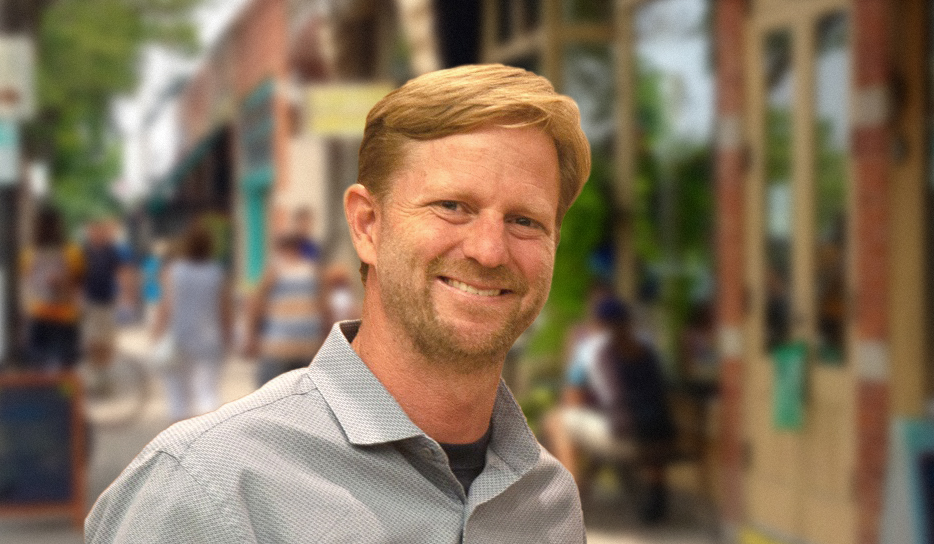 Some of our readers have noticed in the past few weeks that North Forty News has been off schedule. We have been behind for the past few weeks. The first week was primarily related to the weather. The second week was a result of press and postal service problems.
In the years I have run North Forty News (close to 6 years now), it is frustrating when we have problems like this.
My team and I work all week tirelessly to write, sell, produce, deliver, and operate North Forty News.
But I'm writing and trying to live my life with the "glass is half full" approach.
So, I have to think about the positives.
What makes the glass "half full" when there are consistent delays? Well, here's a list.
I witness yet again how hard my team works.

We are proving, as your news organization, that we can conquer obstacles in our path.

The overall experience helps me put plans in place to avoid delays in the future.
We have had challenges with timely delivery before. With persistence, we have been able to solve the issues. But sometimes, things happen that are not in my control. So, I do my best. I want our readers' understanding as we work to get back on schedule.
North Forty News' delivery driver, Jeff, is one of this team's hard-working, outstanding individuals. Jeff handles nearly every copy of North Forty News' print edition weekly. He drives 300 miles per week on our routes. And he hands the newspaper to many of our subscribers through the driveway delivery program. You see, there are many aspects to North Forty News that most people need to realize. It takes a lot of work and resources!
Thank you, Jeff, for working so hard. You are a local news hero!
For the past several articles, I have written about these heroes. They are the individuals that keep us going. And it's because of them that this organization continues. I give everything I can to take care of them and thank them for what they do for the communities we serve.
So, as a reader of North Forty News (whether you subscribe or read our free newspaper somewhere), please take a moment to thank them if you see them. The most important thing you can do to show them your support is to subscribe to North Forty News, tell our advertisers that you saw their ad in the newspaper, or think of us next time you need to promote a product or service.
As for our schedule — I'm hoping we will be back on track soon!
———-
Go to northfortynews.com/build to sign up to be on our "builder list." There is no cost, spam, or obligation.
You can talk to me live, with the following information, every Wednesday at 10 am or email us: build@northfortynews.com.
Meeting ID, meet.google.com/gnv-izur-jrn
Phone Number, 413-398-2311‬, PIN: ‪498 988 677#‬
Support our efforts with a contribution for coverage in our communities at:
https://northfortynews.com/donate-now
For our subscribers, driveway delivery of North Forty News is available within a reasonable distance to state highways and urban areas.
Current subscribers register at:
https://northfortynews.com/driveway-delivery/
New and returning subscribers register at:
https://northfortynews.com/subscribe
Inquire about any of our advertising at: ads@northfortynews.com