Support Northern Colorado Journalism
Show your support for North Forty News by helping us produce more content. It's a kind and simple gesture that will help us continue to bring more content to you.
Click to Donate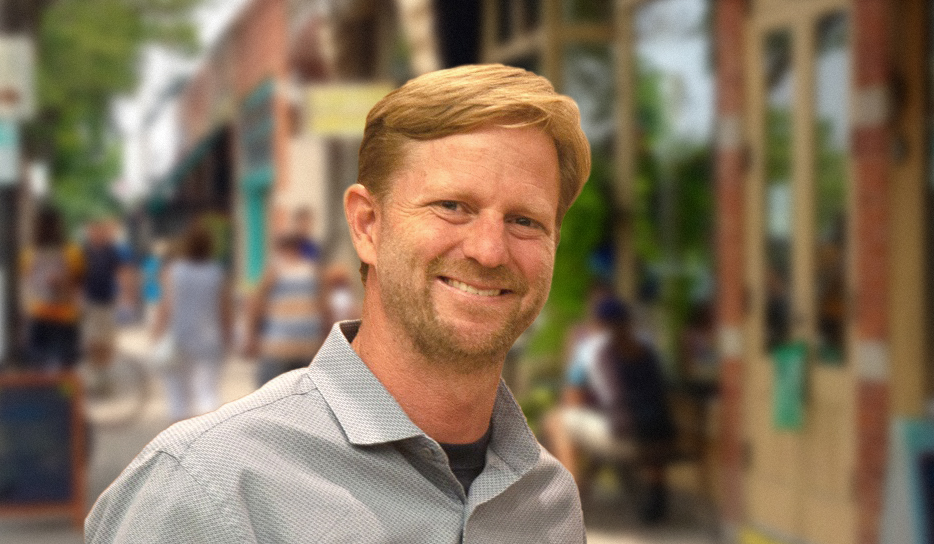 Sun. Snow. Wind. This time of year is always challenging.
But, warmer days ahead lead to promise. For the first time in months, recently, I was able to get to my property in the mountains without chains and hours of plowing. That's a sign of spring!
These days, easy access is essential because I'm relying on the thousands of dead-standing trees for income to supplement what is always a slow time of year for North Forty News.
Then, the weather sets in again, and the two miles of the private road turn to ice and deep snow. The wood mill I purchased and built last year froze on the mountain. The road is accessible but challenging when it's under inches of snow. These are new challenges. But that's what they are — challenges. I must press on and conquer them. I can be frustrated, and I often am! But that's ok. For me, frustration leads to solutions.
Last year, I wrote about buying a Kubota tractor to help me with solutions. My neighbors and I now rely on that tractor. What a great purchase!
Last week, subzero temperatures sent its fuel into a "gel state." Which, as many people know, is a problem. I just found out about this phenomenon when it was too late. Of course, there's a fuel additive for almost everything. More obstacles. Patience and solutions.
I frequently say that I'm waiting for the next corner. It's best to anticipate it, but sometimes you just can't.
So, for now, the tractor sits on the side of the road, waiting for warmer days. And I'm working on the 1,410th edition of North Forty News.
It's exciting for me to say 1,4010 editions!
I could be upset, mad, or frustrated about the tractor or the plethora of other things that come with running a news service and life in general.
But I'm proud! The life I have chosen to lead is challenging and fun. When I "conquer" the challenges of preparing my place for our future home while keeping this organization going — I like to look back and say, "wow, I did that!" And when people tell me that it makes a difference in their lives, it's icing on the cake.
I won't lie. It's stressful. And at times, it's just downright cold!
But, as I said, warmer days are ahead. I'm looking forward to the new life spring brings. The flowers, the hummingbirds, and the warm sun — they are coming!
———-
Go to northfortynews.com/build to sign up to be on our "builder list." There is no cost, spam, or obligation.
You can talk to me live, with the following information, every Wednesday at 10 am or email us: build@northfortynews.com.
Meeting ID, meet.google.com/gnv-izur-jrn
Phone Number, 413-398-2311‬, PIN: ‪498 988 677#‬
Support our efforts with a contribution for coverage in our communities at:
https://northfortynews.com/donate-now
For our subscribers, driveway delivery of North Forty News is available within a reasonable distance to state highways and urban areas.
Register by subscribing at:
https://northfortynews.com/subscribe
Inquire about any of our advertising at: ads@northfortynews.com